This is a Classic Relative Strength Index (RSI) trading and signal robot, it is very good in prediction trend and price movement with signals that tell you when an instrument is oversold or overbought, use it as an auto-trader and also receive instant signals via email and a window pop-up.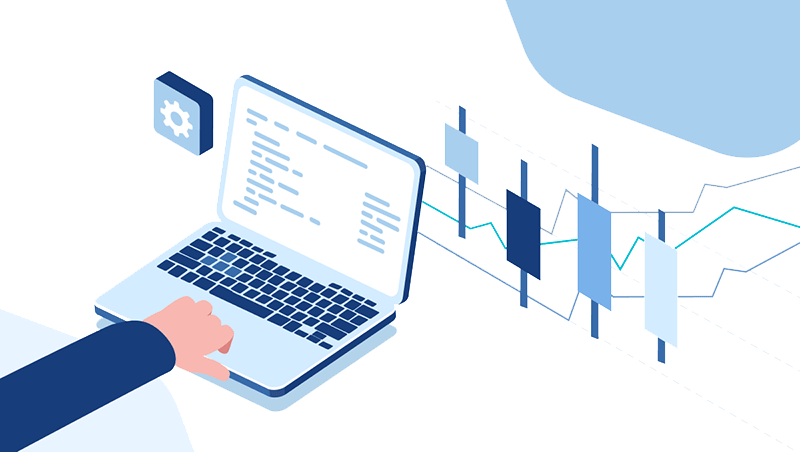 Benefits of Code Ownership
One of the key benefits of owning the source code is that additional features can be added to the trading system at any time and it is possible to choose a developer for this task or do it yourself (DIY). Anybody who purchases this product will own the source code, but the copyright of the code for reselling still belongs to ClickAlgo Limited.
We also offer a coding service to help you add more features to this strategy where the customer will receive and own all the source code.
No Refunds for this Product
When you purchase this product we cannot offer a refund under any terms because once you have downloaded the code files from our servers you will own the code and we cannot take it back. We strongly suggest that first a 14-day trial is downloaded for the product without source code to make sure that all the features are what is required.
The source code version should have all the same features and an exact copy of the non-source code paid version.
Don't Need the Source Code?
If you just want to start using the trading robot without the source code you can download a licensed version that will allow you to use it on 2 machines at the same time.
Which Trading Platforms?
This product with source code can only be used with the cTrader Desktop Trading platform and no other.
Any Questions?
If you have any questions you might want to ask before purchasing the product please contact us.