We are open Monday to Saturday 06:00 - 18:00 hrs. (GMT) to answer email enquiries and to provide application support.
Product licenses are issued 7 days a week usually within 1-4 hours from the time of the request.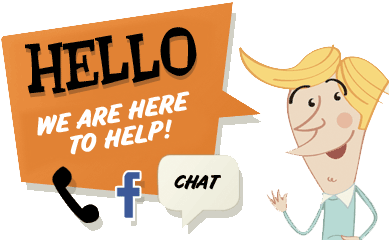 Phone: (44) 203 289 6573
Skype: hayes_paul
For A General Enquiry Use The Form Below
If you need us to develop a custom automated strategy or indicator then please visit the How To Write A Project Description page first.