The cTrader smart-grid trading system is the perfect choice to trade Cryptocurrencies like Bitcoin, it benefits from multiple settings for optimisation & calibration. This trading system uses a mixture of multi-timeframe technical trend indicators and a smart system to place trades on price retracements against the trend for a more accurate entry price.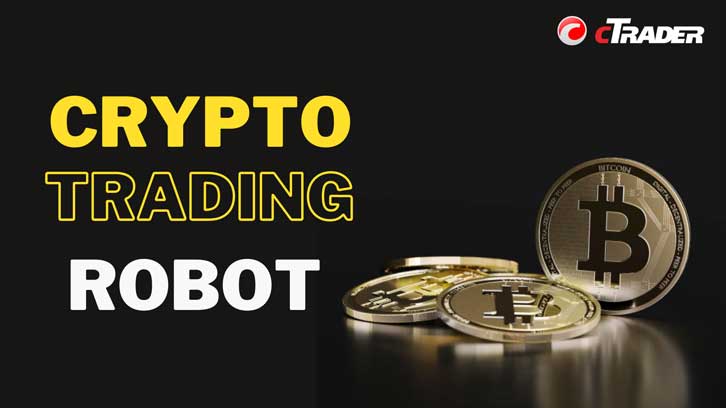 Crypto trading has risen in unprecedented amounts in the last few years, it has made a lot of people money, but in the last few days of writing this article there has been a huge crash in the crypto markets, this is just a correction as the assets were far overpriced and they cannot keep going up. This is good news for new investors who wish to buy the asset on the dip, but bad news for investors who have big positions already.
Bitcoin Trade Results
We ran a backtest on some optimised settings for Bitcoin (BTCUSD) using IC Markets running from 03.03.2021 to 03.03.2022, so just one year, the results are shown below. It is also possible to optimise the settings yourself not just for Bitcoin, but for any Cryptocurrency symbol.
How to Download the Trading Robot?
We offer a 14-day free trial to run your own tests with this trading robot to see if it suits your trading style.
Any Questions?
If you want a speedy reply to your questions just post your questions on our Telegram chat group.
Additional Reading