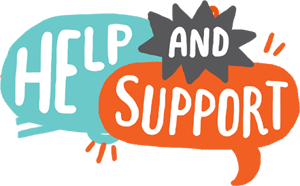 This Page Provides Support for Our cTrader Applications
All common problems you may have with installing and configuring ClickAlgo software applications for the cTrader trading platform can be found here, over time we will add more and more support information. Please contact us if you have more information we can add.

Display Issues on Ultra High Definition Monitors or TV's
Some UHDTV monitors with screen sizes of 49" and very high resolution settings can sometimes display the applications incorrectly, the solution to this problem was provided by a customer who managed to adjust their settings to get it to work correctly.
THE SOLUTION