If you are here then you are probably looking at signing up for the special offer with our preferred broker for the cTrader trading platform where you can receive up-to £300.00 of free trading software including automated trading robots.

FIND OUT MORE ABOUT THE BROKER SPECIAL OFFER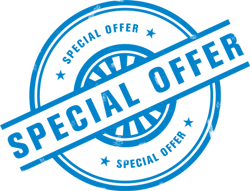 How To Claim Your Free Software Worth Up-To £300.00
When you open a live account and deposit at least $200.00 we will give you £150.00 of free trading software.
When you open a live account, deposit at least $200.00 and live trade a minimum of 5 lots we will give you £300.00 of free trading software.
~ This offer does not apply to demo accounts ~
Anyone is eligible to claim the free software, to find out more, just click here.
or
Simply Contact Us And Tell Us You Want To Sign-Up
What Free Software Do You Get?
All the software listed below is free to use on two machines, usually, this is your local PC and a VPS Server.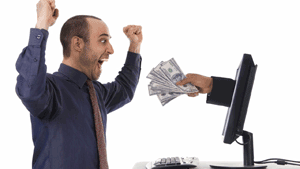 This is a dedicated Forex automated trading system designed for the cTrader platform. It uses a comprehensive Smart-Grid Strategy which is based on Multi-Time-Frame trending indicators with 25 combinations together with Advanced Risk Management.
Click Here to Visit the Product Page
OR
This is similar to the Forex robot but provides better results for Indices.
Click Here to Visit the Product Page
Also Included...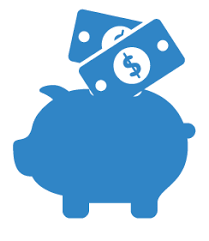 This automated trading strategy uses the DiNapoli Stochastic Indicator which uses a smoothing method to filter out "noise" in the price movement, you can use this to provide signals to assist your manual trading or as a fully automated trading robot. It incorporates the News Release Manager to avoid trading before and after major news events as well as all the major risk management features usually found in advanced trading robots.
Click Here to Visit the Product Page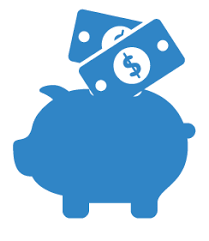 With this robot, you can now automatically enter and exit trades based on two moving averages crossing above or below each other, you have 7 different types of moving average to choose from together with adjustable parameters to customize this robot for any symbol. You can also turn auto-trading off and use it just as a signal provider.
Click Here to Visit the Product Page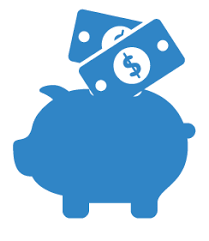 Why suffer from big losses. The cTrader News Release Manager provides signals to pause your robots (x) minutes before, during and after a news release together with an option to auto-close open positions. If you automate your trading using technical indicators then you need this.
Click Here to Visit the Product Page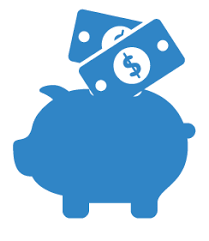 The cTrader Alarm Manager is a personal trading assistant for your PC or VPS that will carry out any number of automated actions such as managing positions, sending email's, instant SMS messages, Telegram Bot broadcasts, voice alerts and pop-up messages together with configurable web feeds. Traders can create rule-based alarms which trigger any number of actions. The software can notify the trader about events, carry out trading actions such as closing existing positions.
Click Here to Visit the Product Page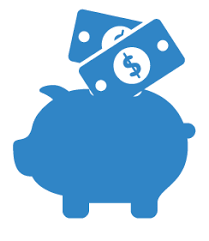 The cTrader Trading Software Widget Collection allows you to trade like a professional, the one-click risk management panel allows you to predefine your risk so that you can execute trades with a single click using a simple interface; knowing that each trade entered is fully protected. You will also have the option to choose which widget you want visible to assist you with your trading style from a scalping terminal, market trading clocks, create & manage stealth orders, economic news calendar, quick trade exit, quick view account information with profit and loss and much more.
Click Here to Visit the Product Page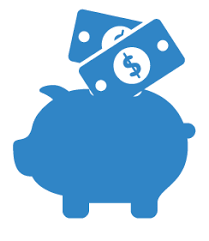 The cTrader Platform Health Monitoring Tool will send you an email, voice and pop-up alert when the platform is disconnected and then reconnected from the internet or the broker data-feed stops. This software is totally configurable with user settings and saving of log files for analysis.
Click Here to Visit the Product Page
Licensing FAQ
All software applications offered here will need to be licensed, this license is sent to you after you have provided us with the key that you are shown on the registration page. Each license is unique for the machine you are using. If you wish to find out how to register the software just click on the link below.
Find out More About Licenced Software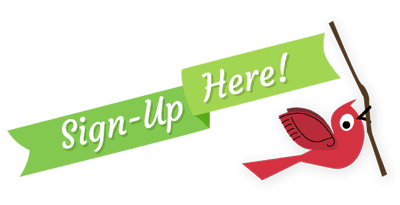 FIND OUT MORE ABOUT THE BROKER SPECIAL OFFER
How to Take Advantage of This Exclusive Special Offer
To take advantage of the Free software from ClickAlgo.com, just contact us today and tell us you want to sign-up with Pepperstone.
You can contact us by Email, Skype or Telephone to discuss this offer.

** Please note the special offer is only available through ClickAlgo.com **