We give power to the cTrader trading platform with bespoke custom software development for algorithmic automated trading.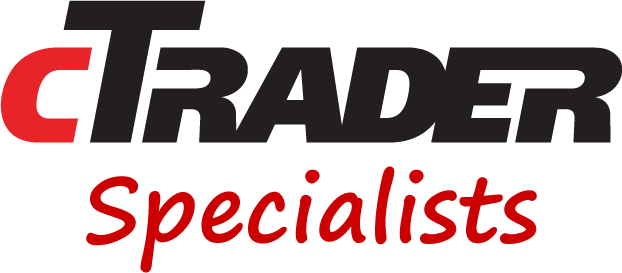 cTrader has very good charting for manual trading and is the perfect choice for those who are starting out with automated trading and would like a soft introduction to what can be a very complex subject. The platform itself offers a basic API to allow you to create your first cBot very easily with a few lines of code. So, if you are new to algorithmic development, this platform is for you. cAlgo offers have a dedicated platform for programming, this allows you to create, test and run your strategies in a risk-free environment with a demo account and when you are completely happy you can also run them from either of their platforms.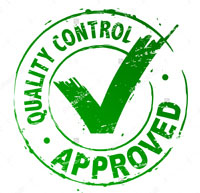 Why Choose Us?
Our company developers are highly educated experienced native English speaking programmers who understand what the customers needs.
See The Reasons Why You Should Choose Us
What is a Trading Strategy?
A Trading Strategy is a pre-planned set of instructions that will achieve a profitable return by submitting a Buy or Sell order in the markets. The strategy can be based on technical analysis, fundamental news-based events and good risk management. A typical trading strategy would include multiple technical indicators to signal either a buy or sell and some rules to exit the trade with a profit. A fully automated strategy also takes away human emotions that prevent the trader from closing a position early or letting a loser run too long and blowing their account, some pre-defined rules for risk management well thought out in advance will limit the risk.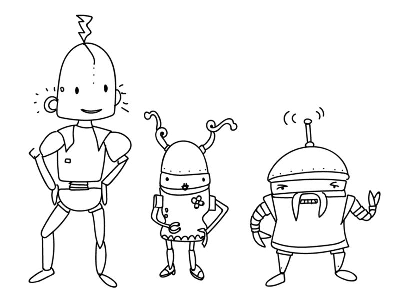 What is a cTrader cBot?
A cTrader or cAlgo cBot is a piece of software written in Microsoft C# that is designed to run on the cAlgo trading platform that can do any number of tasks for you, it can be a trading strategy or provide signals for manual trading. The most common use of a cBot is for an automated or semi-automated trading, a semi-automated cBot will allow you to have control of the strategy while delegating some of the repetitive tasks to the robot, while a fully automated cBot will be in full control and the human trader will not intervene.
"Why Not Create an Automated Trading System that Frees you from the Stress of Trading Yourself?"
Find Out More About The Benefits of Automated Trading
cTrader FIX API Integration Service
We offer a professional cTrader FIX API integration service to allow retail traders the ability to create their own bespoke windows or web trading applications.
Would You Like To Find Out More About This Service?

Back-Testing and Optimising Your Strategy
You can test your robot with historical data by simulating it working over a period of time, this will give you some idea if your strategy will make or lose you money. When you back-test a theory, the results achieved are highly dependent on the movements of the tested period. Back-testing a theory assumes that what happens in the past will happen in the future, and this assumption can cause potential risks for the strategy.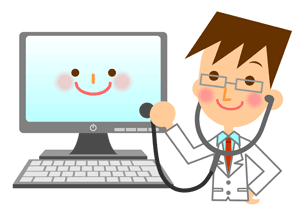 OPTIMIZATION
You can fine-tune the input parameters of a strategy through optimization. Optimisation is the process of testing a range of values through iterative back-tests to determine the optimal input values over the historical test period based on your optimization fitness.
FORWARD TESTING
This is the process where we run your strategy on one of our dedicated test servers for many days with multiple instruments, time-frames and various market conditions.
The results you should be looking at are not just net profit, it is very important to look at your draw-down, which determines your investment's financial risk and Sharpe Ratio which calculates your risk-adjusted return, there are many other factors you should be aware of.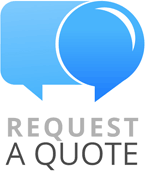 How to Send us Your Project Description
Please click on the link below to find out how we need you to send us your project description.
How To Write A Project Description
Existing customers can send email requirements for an existing strategy, we will merge the new requirements into your existing document for free.
"If you do not like writing a project description than why not record a video explaining your strategy."
How We Work
"We follow industry standard practices when creating software for our clients"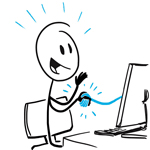 General Questions? Just Get In Touch
You can contact us by Email, Skype or Telephone to discuss your project.