We offer a professional cTrader FIX API integration service to allow retail traders the ability to create their own bespoke windows or web trading applications.
FIX (Financial Information Exchange) API (application programming interface) is used to communicate directly with cTrader Server through FIX messages. It is a protocol designed for exchanging electronic messages for financial information. It is the dominant protocol used for electronic trading.

FIX API is a universal standard. It's used by numerous banks, prime brokers, and hedge funds. The origins of FIX API date back to the early 1990s, when several volunteer programmers were seeking opportunities for communication support when trading stocks. In 1998, this team of programmers started a non-profit company called FIX Protocol Limited (FPL), which focused on expanding, developing and supporting the protocol.

How Can FIX Help You?
Communicating directly using FIX will minimise the latency and allow you to send and receive data much quicker which makes it ideal for time-critical systems. We can build a system for you that will leverage the power of using the FIX protocol and give you an extra edge for your trading.
Faster execution time. FIX API focuses on transmitting large amounts of financial data within the shortest time period.

Multi-channeling. Connect to multiple brokers simultaneously using one custom application or interface to extend their trading opportunities as they see fit.

Flexibility. Traders can develop algorithms using any programming language or other desired tools to provide themselves with a bespoke solution. Those tools can be connected to the markets via their broker using cTrader FIX API.

Privacy. Traders can run algorithms directly on their computer without running it on a commercial platform, thereby not disclosing any part of it.

What can the cTrader Open API be used for?
Anyone with a creative or breakthrough idea can now turn it into a reality using the Open API, there is no limitation to what you can do, only your imagination will stop you.
Just a few of the potential uses are shown below.
Display Trading Results to a windows application or a web browser
Create Bespoke Trading Applications for that extra speed
Create a Black-Box Trading Robot
Create a Notification System using Skype, Telegram or any social media provider
Create a Charting Application windows or web-based
Create a Trade Copier System
cTrader EcoSystem
cTrader is a mature product that has a solid ecosystem of integrated third-party solutions making it quick and simple to deploy and connect with an existing business.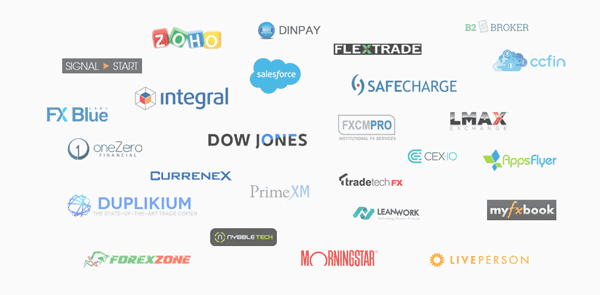 For more information about who is integrating with cTrader click here
Interested In Joining The EcoSystem and Integrating Your Solution?
The first step would be an initial contact, please just contact us either by telephone or email and we can start by talking about your project.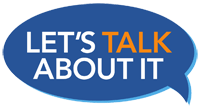 Our Other Programming Services
We offer a Professional Programming Service for the cTrader trading platform for custom indicators and robots.
Our Programming Services for cTrader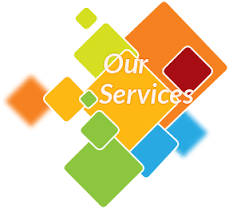 General Questions? Just Get In Touch
You can contact us by Email, Skype or Telephone to discuss your project.