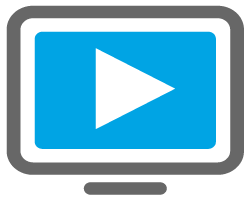 Welcome to the ClickAlgo cTrader Video Collection, here you will find many videos demonstrating the software applications we have built for the platform.
The cTrader Alarm Manager is a personal trading assistant for your PC or VPS that will carry out any number of automated actions such as managing positions, sending email's, instant SMS messages, Telegram Bot broadcasts, voice alerts and pop-up messages together with real-time news impact integration and important information at your finger-tips with configurable web feeds. Traders can create rule-based alarms which trigger any number of actions. The software can notify the trader about events, carry out trading actions such as closing existing positions.

Why not experience trading at an advanced level on one of the world's most popular trading platforms with cTrader, while taking advantage of ClickAlgo's trader-centric solutions. The mini-trading terminal will allow you to trade with ease as well as submit complex order types.

The brief video below explains how to register our Apps for the cTrader trading platform that you just downloaded from ClickAlgo.com