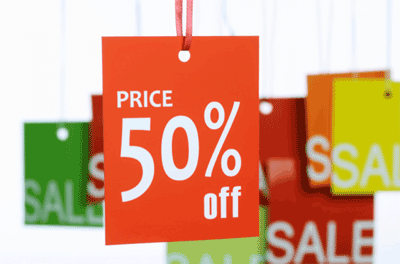 cTrader Trading Software Promotions & Discounts
Download the latest trading software for the cTrader trading platform and get up to 50% discount, each week we will be offering huge discounts on selected products.
Weekly Sale - 50% Off
We are offering 50% discount on selected products this week
Visit Our Product Page to See All the Special Offers
Visit Our Automated Trading Robots Page To See All The Special Offers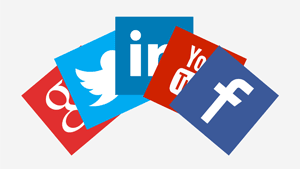 ---
DISCOUNTS ARE NOT AVAILABLE FOR PRODUCTS ON SALE
---
Leave a Social Media Review & Receive 25% Discount
A simple way of getting a further 25% discount on ALL software is to give us a favourable review on either Facebook or Google+
Click Here to Leave Us a Facebook Review
Click Here to Leave Us a Google Plus Review
* This offer can only be used once *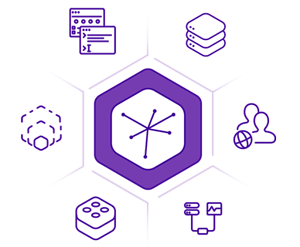 Leave a Product Review & Receive 20% Discount
Just leave us a favourable review on one of the products you have either trialled or purchased and you can get 25% discount on your next purchase.
* This offer can only be used once *
How To Claim Your Discount
Once you have left a review on either a social media site or our website, just send us an email telling us which review you just submitted and we will send you a discount coupon to be used in the shopping basket of your next purchase, this will allow to you take advantage of up-to 25% discount on any of our software.
"Please note all the discounts are from the web store and do not include custom software development work"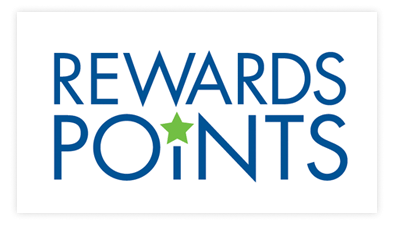 Reward/Loyalty Points on Purchased Products
Included with the discounts you will automatically receive 1 reward point for every £10.00 spent on a product from our web store, so if you spend £100.00, you will get a £10.00 discount off your next purchase. The reward points are added to your account, so you will automatically claim them when you make another purchase.
If you have any questions regarding our discounts, just contact us