If you are here then you are probably looking at signing up for the special offer with TradingFxVPS who is our preferred Virtual Private Server (VPS) hosting company. Traders will use a VPS server to run their automated trading robots, this service is highly recommended, if you want to find out more about what is a VPS Server, just here on the link below.
TELL ME MORE ABOUT THE VPS SERVER PLANS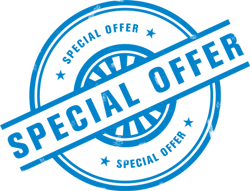 How To Claim Your Free Software Worth Up-To £250.00
Anyone is eligible to claim the free software if they sign-up for one of the VPS server plans with TradingFXVPS, to find out more, just click here.
Simply Contact Us And Tell Us You Want To Sign-Up
What Free Software Do You Get?
All the software listed below is free to use on the VPS server, it will only work on the VPS and cannot be installed on another machine (PC).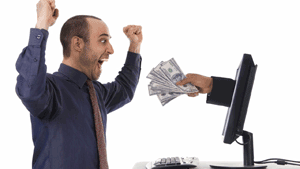 This is a dedicated Forex automated trading system designed for the cTrader platform. It uses a comprehensive Smart-Grid Strategy which is based on Multi-Time-Frame trending indicators with 25 combinations together with Advanced Risk Management.
Click Here to Visit the Product Page
OR
This is similar to the Forex robot but provides better results for Indices.
Click Here to Visit the Product Page
Also Included...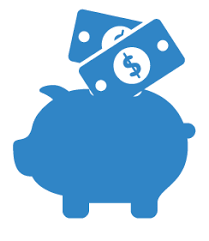 With this robot, you can now automatically enter and exit trades based on two moving averages crossing above or below each other, you have 7 different types of moving average to choose from together with adjustable parameters to customize this robot for any symbol. You can also turn auto-trading off and use it just as a signal provider.
Click Here to Visit the Product Page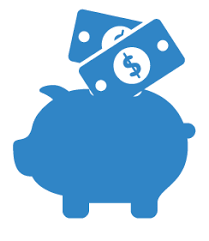 Why suffer from big losses. The cTrader News Release Manager provides signals to pause your robots (x) minutes before, during and after a news release together with an option to auto-close open positions. If you automate your trading using technical indicators then you need this.
Click Here to Visit the Product Page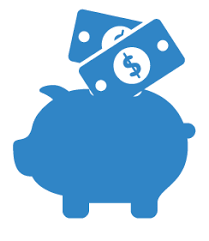 The cTrader Alarm Manager is a personal trading assistant for your PC or VPS that will carry out any number of automated actions such as managing positions, sending email's, instant SMS messages, Telegram Bot broadcasts, voice alerts and pop-up messages together with configurable web feeds. Traders can create rule-based alarms which trigger any number of actions. The software can notify the trader about events, carry out trading actions such as closing existing positions.
Only Available on Expert & Advanced Plans
Click Here to Visit the Product Page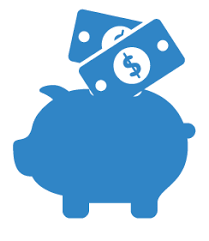 Running your automated strategies on a Virtual Private Server (VPS) will require the right amount of memory (RAM), this memory can be very expensive and not always required. The Memory Manager will not only make sure you have the right amount of RAM but will also free up your memory when cAlgo or cTrader starts to consume large amounts of memory.
The software will log each time the memory reaches it's limit so you can check to see if you need to increase the RAM by upgrading your VPS package.
This is very useful if you can only afford the lowest price plan
Click Here to Visit the Product Page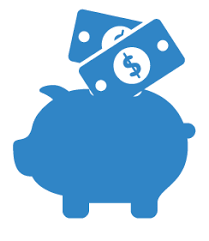 The cTrader Platform Health Monitoring Tool will send you an email, voice and pop-up alert when the platform is disconnected and then reconnected from the internet or the broker data-feed stops. This software is totally configurable with user settings and saving of log files for analysis.
Click Here to Visit the Product Page
What is the difference between the Free VPS software and the Paid Software?
The free VPS software will only work on the VPS provided by TradingFxVPS, you cannot use it on your personal PC or another VPS provider, the software you purchase from our web-store can be used with any VPS provider and your personal PC.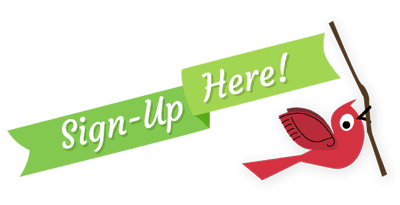 How to Take Advantage of This Exclusive Special Offer
To take advantage of the custom-built servers and the Free software from ClickAlgo, just contact us today and tell us what you want.
You can contact us by Email, Skype or Telephone to discuss your VPS options

** Please note the special offer is only available through ClickAlgo.com **
** The software can only be installed on the VPS Server **