FXPIG is definitely one of the best brokers for the cTrader trading platform, the online reviews speak for themselves, their customer service is amazing and the backend office and CRM dashboard are better than most retail brokers you can find. cTrader at FXPIG™ provides full STP access to four distinct pricing feeds built for professional and new traders.
"Dealing desk intervention is impossible, guaranteeing you a level trading field that helps you reach your trading goals"
The Professional cTrader Broker For Retail Traders
FXPIG™ is a truly transparent STP broker that will never trade against its clients or be a counterparty to their trades. 100% of the trade flow is passed directly to the aggregated liquidity providers, meaning they push all your trades into the transactional FX Marketplace, they do not create an in-house market. If you want to see a FIX trade log showing how your trade was executed all you need to do is ask them.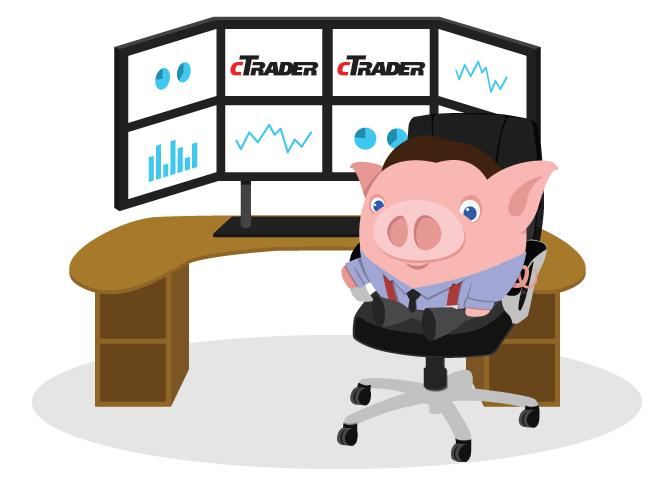 FXPIG, a Forex brokerage which is located in New-Zealand and also registered there, is a relatively new firm – it launched as recently as 2009. According to the company's website, their goal is to create a "sophisticated yet simple direct access trading technology to online investor". On the site, they offer the MT4 trading platform for ECN and DMA trading.
Multiple Trading (Price) Feeds
Just below you will find a quick list of the current feeds available on our LD5 and NY4 infrastructure for the cTrader trading platform. There is also a quick blurb on the actual feed itself, information such as the underlying venues that make up the feed and where it is priced and consumed.
SPA Single Point Aggregation - 17 FX Banks and 4 Non-Bank Market Makers, all pricing out of London. Consumed in London.
MPA Multiple Point Aggregation - 4 ECN Venues and a mix of Non-Bank Market Makers pricing out of NY, LD, and HK. Consumed in London.
ALT Alternative Liquidity - 6 FX Banks and 2 Non-Bank Market Makers, all pricing out of London. Consumed in London.
SFL Sharp Flow London - A Mix of Hedge Funds and Alt Liq Venues (Algo Shops / Dark Pools) priced and consumed in LD via FIX A

Why Should You Choose FXPIG?
FXPIG prides itself for dealing over 40 types of Forex pairs with the best customer support team, which is available around-the-clock during the trading week over the phone, email, Skype and live-chat. Their staff is manning the stations all the time and they make every effort to give special attention to each client.
cTrader at FXPIG™ means you are paying the LOWEST COMMISSION available from ANY cTrader Broker
cTrader at FXPIG™ means you have a CHOICE of 4 distinct pricing feeds
cTrader at FXPIG™ means have access to a growing list of tradable securities including FX, Indexes, CFDs, and Commodities
cTrader at FXPIG™ means your trading on the most TRANSPARENT Forex Platform at the most TRANSPARENT FX Broker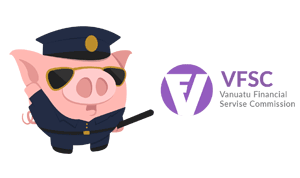 Regulation
FXPIG™ has always maintained a high level of internal and external compliance standards regardless of the standards imposed on the company by any particular regulator. Founded in 2010; FXPIG™ currently operates under a Principal's License for Dealing in Securities (VFSC Company Number 014578), granted by the Minister of Finance and Economic Development of Vanuatu, under the arm of the Vanuatu Financial Services Commission. REAL Regulation comes from a REAL Commitment to EXCELLENCE. While Vanuatu is a relative newcomer to the FX space, it is by no means a pushover, having already enacted rules regarding financial and AML audits, as well as comprehensive internal activity reports which allow the regulator to stay on top of the inner workings of all of its licensed members.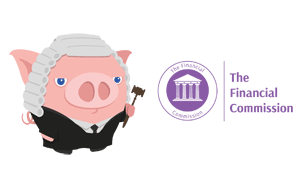 Compensation Fund
FXPIG™ is a member of The Financial Commission, an independent and impartial dispute resolution committee, that offers, on a per case basis, up to 20,000 USD of coverage on each and every claim submitted through their organization from client's of listed member brokers. This is on par with the coverage offered by MiFID for all broker-dealers regulated inside the EU without the bureaucratic NONSENSE that plagues the supposed upper echelon of FX regulatory bodies. For more information on how this Compensation Fund works, please direct your browser to The Financial Commission's Compensation Fund Policy. Trade with a trusted PARTNER backed by a GUARANTEE of TRANSPARENCY.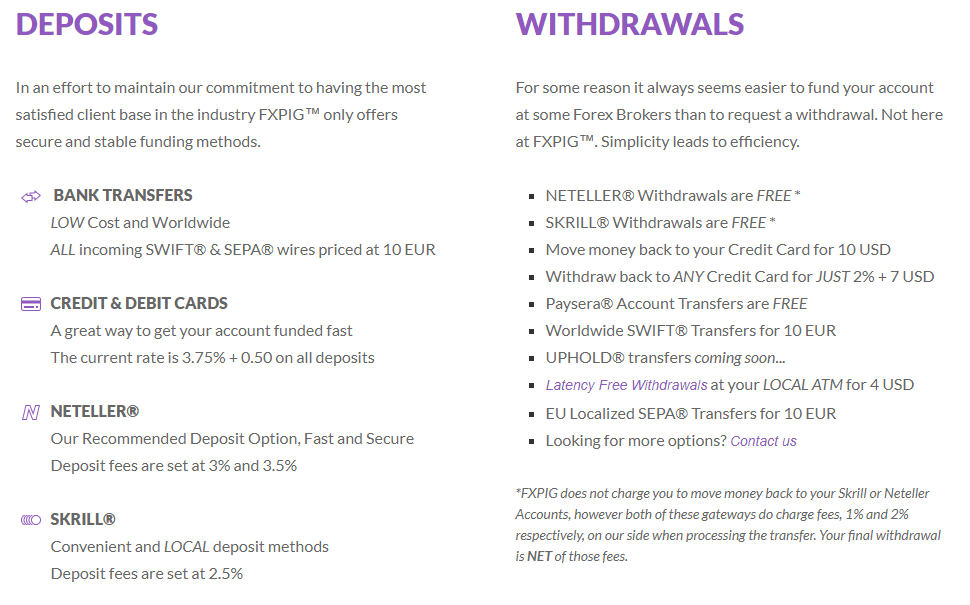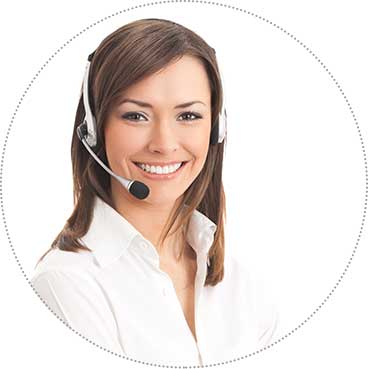 Customer Service & Support
If you need to get in touch with this broker, it can be done via live chat. We tried this option and were very pleased with the result. We received an answer immediately and were able to chat with a very friendly and helpful customer service representative.
If you haven't signed up to become a PIG yet you can also use Skype, telephone or email.
Customer Reviews

READ THE TRUSTPILOT CUSTOMER REVIEWS
READ THE FOREX PEACE ARMY CUSTOMER REVIEWS