We can build bespoke web applications for your business using Microsofts latest technologies, ASP.NET MVC is a powerful, patterns-based way to build dynamic websites that enables a clean separation of concerns. With over 15+ years of experience, ClickAlgo has a team of expert ASP.NET and C# developers with a proven ability to handle complex .NET programming projects and in-depth knowledge of latest technologies, user interface and methodologies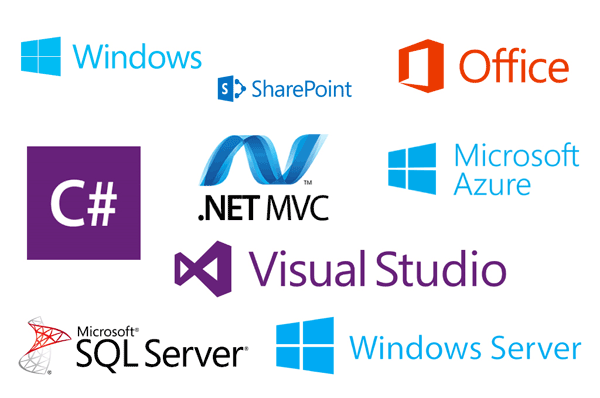 We have experience with an extremely broad range of web application development software tools and environments. The number of application development toolkits, database application development tools, programming languages, scripting languages, web application design tools, and other tools and utilities include practically every mainstream product used over the past fifteen years. Developing great software starts with an idea, it requires a team of dedicated professionals to see the project from the very beginning to the very end and the final result should always be customer satisfaction.
ASP.NET Solutions
ASP.Net Desktop App Development
ASP.Net Product Development
Database Application Development
Content Management System
E-commerce Shopping Cart Development
Third-party Integration & Customization


If you would like to have made-to-order product instead of ordinary off-the-shelf solutions, Interface Software Services developers will help you build a solution to align completely with your business aspirations, corporate procedures and internal communication processes! ClickAlgo Software Services is a custom software development company specializes in developing scalable software applications, business software and automation software.



How to Get Started
You can contact us by Email, Skype or Telephone to discuss your project.