Professional Software Development for Traders
ClickAlgo.com is a Financial Technology UK-based company providing a high-quality programming service to both full and part-time traders. We specialise in the cTrader trading platform offering trading software, development services and online education. Contact us today for a chat.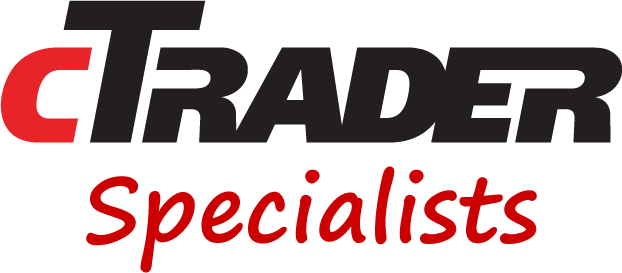 If you are evolving from a discretionary trader into a system trader than you are about to make a "quantum leap" into the world of automated and semi-automated trading. This is where we can help, with the use of the very latest powerful technologies we can take away some or all of your repetitive tasks.
Do You Want Us To Create a Trading Robot For You?
If you have an idea that you would like to automate into a trading robot than just contact us today and we will be able to give you a fixed cost and estimated delivery date.
Our customer feedback is very important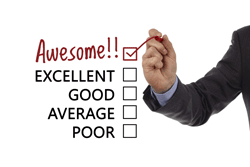 We have been selected by the panellist at Feedspot as one of the Top 40 Fintech Youtube channels on the web.