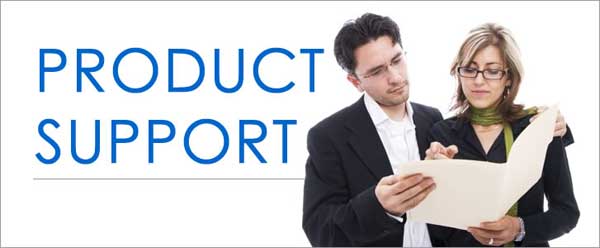 Welcome to the cTrader Harmonic Pattern Recognition Software product support page, if you are unfamiliar with this product please visit the main product page.
Getting Started
Once you have downloaded and unzipped the file you just need to install it into cTrader and if you are unfamiliar with how to do this just follow the link below.
Which Timeframes Are Best?
When using this indicator we recommend that you use no lower than a 1-hour timeframe, preferably 4-hours, but depending on the type of trading some traders use low timeframes, if this is used please note that patterns will switch between bullish and bearish more often and your trade lifespan will be much shorter.
Important Information
do not use this indicator on its own for trade signals, it should be used in conjunction with other indicators and signals for a more solid trade entry.
Common Problems
If you are using the trial version of the software you may experience some issues where nothing is shown on the chart, if this happens then your welcome screen will be hidden behind other windows on your desktop, just start minimising your open windows until you find it and then click on the Next button. The problem is rare and will not happen on the paid version where you can hide the welcome screen on startup.
Microsoft .NET Framework Warning
You may see this error below when you start the cBot for the first time, this happens if you are using an older version of the Windows Operating System like Windows 8 or Vista. The fix is very simple, all you need to do is download and install .NET Framework v4.6, all of our trading software uses this version of the Microsoft framework and in order to run our products, this needs to be installed.
Most Operating Systems like Windows 10 already has .NET Framework 4.6 and above installed as standard.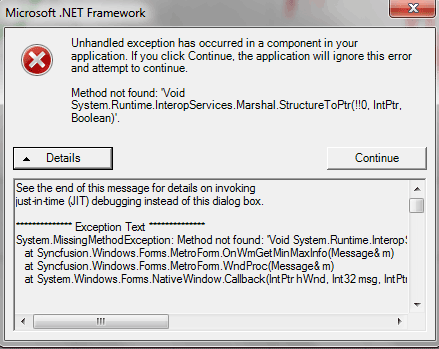 Online eBook By Scott M. Carney
Harmonic Trading: Volume One: Profiting from the Natural Order of the Financial Markets Scott M. Carney
Need Help? Watch a Video Tutorial
The video has been uploaded to 1080p High Quality, so do not forget to set your U-Tube video quality to 1080p HD.
Duration: 21 minutes