We all know that MetaTrader has been around a lot longer than cTrader and this has produced many custom indicators created by other traders over the years, there must be many 1000's MT4 indicators that are still very useful, the question is how do we get these indicators to work with the cTrader trading which is a far better trading platform. Why use cTrader?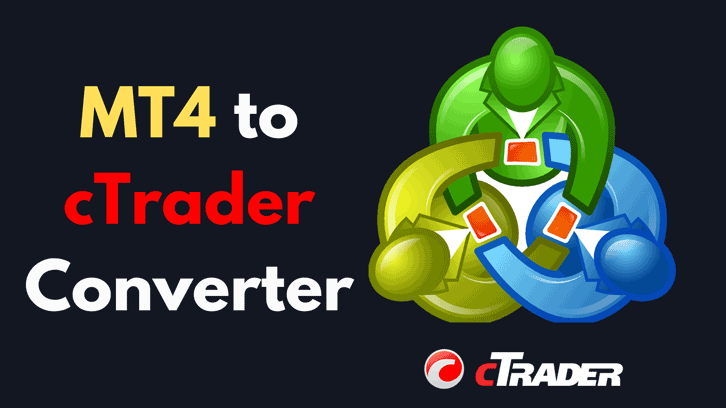 What Can Be Converted
The online tool can convert up to 80% of the MT4 files that have the .mq4 extension in the filename.
What Cannot Be Converted?
The online tool cannot convert EQ4 files which are files that do not contain the source code and the author has locked the code due to copyright protection. Also, it is not possible to convert MT5 indicators.
Where To Find MT4 Indicators?
The easiest method to find good MT4 indicators with source code is with a simple Google search.
We also have over 1700 FREE indicators that you can download with no registration.
Convert Your MT4 Indicator
If you already have an MT4 indicator and you want to convert it across to the cTrader platform then visit the mt4converter website, here you will also find information on how to download free indicators.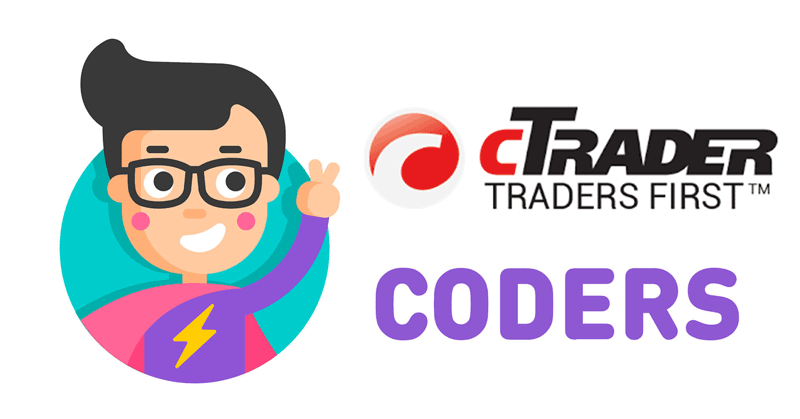 How To Convert Your Expert Advisor (EA)?
If you have an Expert Advisor or EA that you wish to migrate across to the cTrader trading platform then it is better to contact us for a quote, you can also read our coding FAQs.