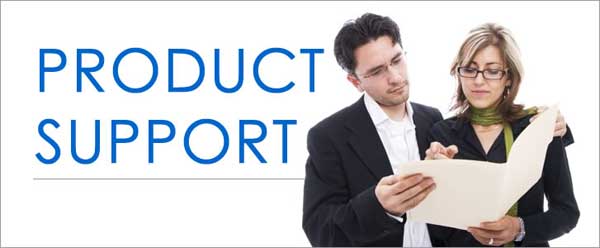 Welcome to the cTrader Telegram Price Alerts Professional indicator product support page, if you are unfamiliar with this product please visit the main product page.
Need Help? Watch a Video Tutorial
The video has been uploaded to 1080p High Quality, so do not forget to set your U-Tube video quality to 1080p HD.
Duration: 10 minutes