To help us investigate and duplicate the error that you are reporting we would need to have as much information as possible so that we can create the exact same result, once we have the same result we can investigate and fix the problem as quickly as possible, in order to do this we will need the following information.
IMPORTANT
** Only pick a single instance of the bug you have found that you feel is wrong, we only need one to investigate.
Send us the parameters you are using - How To Save The Parameters
A screen-shot using the snippet tool of the chart
Screen-shots of any pop-up messages that appear.
A detailed explanation of why you feel the product has a bug.
How to Take Screen-Shots of The Charts
If you do not have any software on your PC to help you capture areas on the screen then you can download any one of the freely available tools that are on offer, just follow the link below and pick the tool that suits you the best.
How To Install the Snipping Tool in Your VPS
Snipping tool is not installed in the default installation of Windows Server 2012. We have to enable it manually, click on the link below to find out how.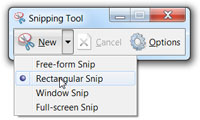 Read this article on how to install snipping tool on your VPS server
How To Capture an Example Trade Using a Screen-Capturing Tool
The image below shows you the type of screen-shot you should capture with a back-test using the snipping tool which at a glance will provide us with all the information we need.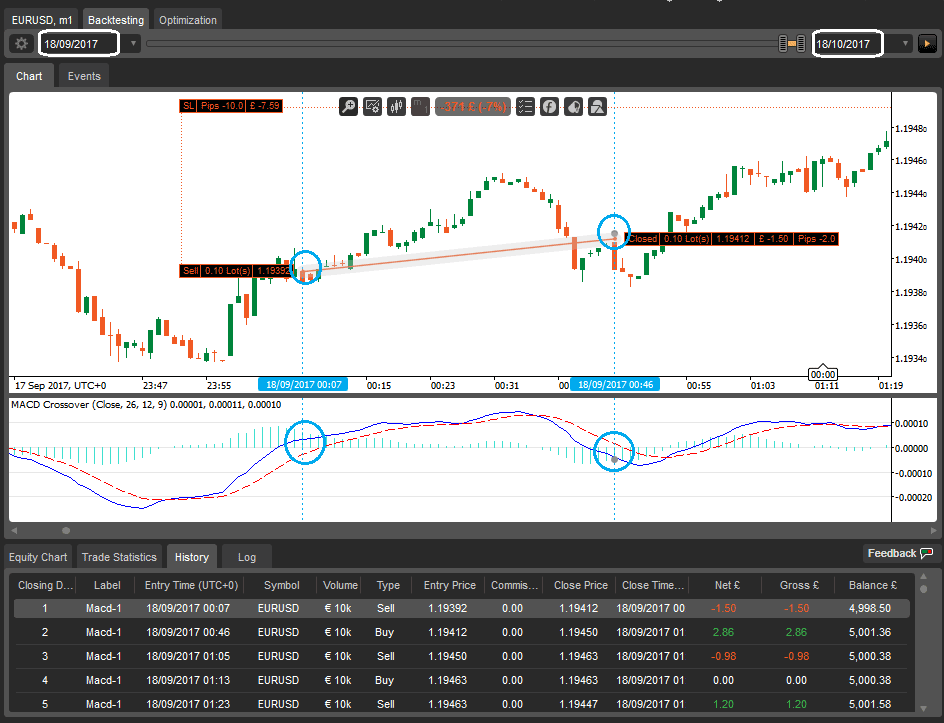 Need Help? Watch a Video Tutorial
"To watch the videos full screen, just start playing the video and click on the YOUTUBE icon"