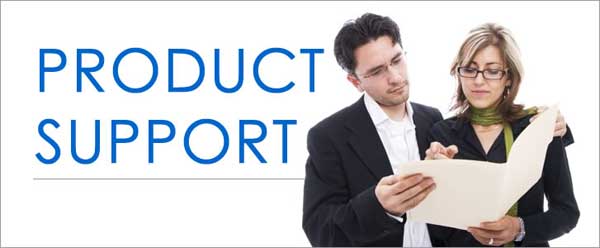 Welcome to the cTrader Voice Activated Trading Assistant E.V.A.T.A product support page, if you are unfamiliar with this product please visit the main product page.
Download the E.V.A.T.A Trading Assistant
Getting Started
Once you have downloaded and unzipped the files you just need to install them into cTrader and if you are unfamiliar with how to do this just follow the link below.
How to Install & Find cBots & Indicators
Video Tutorials
The documentation is in the form of video tutorials.
What Are The Voice Commands?
Just take a look at the next section for help with the voice commands.