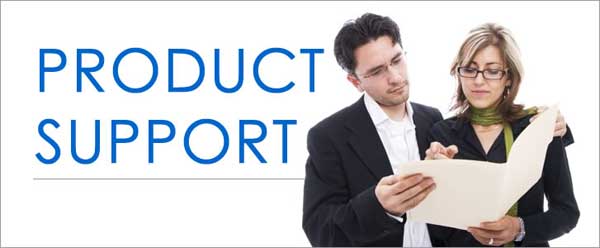 Welcome to the cTrader Volatility Trader product support page, if you are unfamiliar with this product please visit the main product page.
Getting Started
Once you have downloaded and unzipped the file you just need to install it into cTrader and if you are unfamiliar with how to do this just follow the link below.
Common Problems
If you are using the trial version of the software you may experience some issues where nothing is shown on the chart, if this happens then your welcome screen will be hidden behind other windows on your desktop, just start minimising your open windows until you find it and then click on the Next button.
Need Help? Watch a Video Tutorial
"To watch the videos full screen, just start playing the video and click on the bottom right icon"
Video Length: 8 mins