Probably one of the most useful settings for the cTrader platform will be your chart view, this is where you will spend many hours looking at the charts and if this is incorrectly setup it could hurt your eyes as well as miss trade opportunities. When you first start cTrader by default you will see a standard view of the chart which is not very friendly for the eyes like the one below.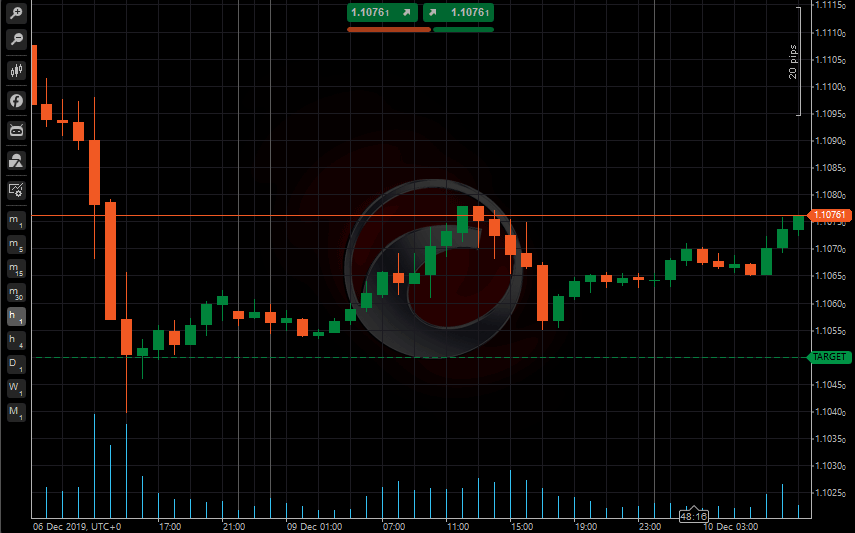 We will show you how you can create your own theme to be applied to all your charts like the one below, just watch the video explainer.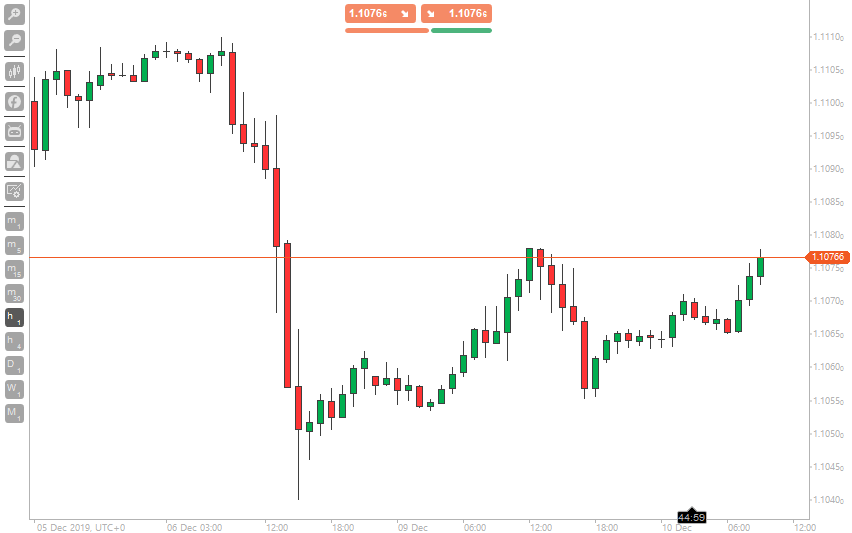 Watch a Video Explainer
The video has been uploaded to 1440p High Quality, adjust your YouTube settings.
Duration: 5 minutes