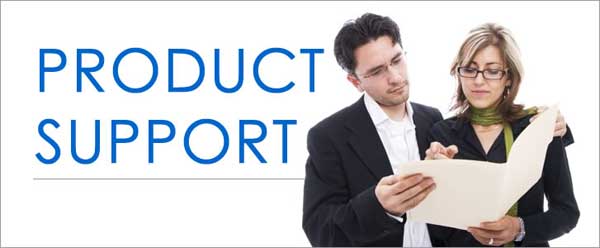 Welcome to the cTrader Polynomial Regression Channel Auto-Trader product support page, if you are unfamiliar with this product please visit the main product page.
What Is Included In The Download?
When you download the trial or paid version of this product you will notice that there are two files, one is a cBot called cTrader PRC Helper and this is the program that will automatically open trades and the other is the indicator called cTrader PRC Indicator. You need to install both of these files for the program to work.
IMPORTANT
Please note that the PRC Auto-Helper product is a cBot that uses the PRC indicator to know when to open and manage your trades, once you double click on the file to install you will find it in the cBots section and not the indicators. If you double click on the file and it does not install just drop the file in the robots folder, click here for help.
Indicator Repainting
The indicator works by using new data to re-calculate the PRC lines, the historical lines will be repainted with the new values when you forward test you will see the correct operation of the trading system and if you look back at historical trades or run a back-test you will notice that the PRC lines have been repainted at a different price.
Getting Started
Once you have downloaded and unzipped the files you just need to install them into cTrader and if you are unfamiliar with how to do this just follow the link below.