This article will help traders configure and test their SMS Text Messaging Service. The cTrader platform does not use SMS messages for instant alerts, but many of our products use this service from automated trading systems to indicators, the first step is to sign-up with the MessageBird service to get your credentials to send SMS alerts as this is the cheapest method for you to send and receive SMS messages through your trading cBots or indicators.

SMS Text Messaging Using MessageBird
This is the fastest method to get an instant alert using your mobile phone in the form of an SMS message.
"We also cut out the middleman and offer Low-Cost SMS Messages Directly From The Supplier"
SMS MESSAGES AS LOW AS £0.004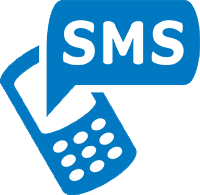 Watch a Video Introduction
The video has been uploaded to 1080p High Quality, so do not forget to set your U-Tube video quality to 1080p HD.
Duration: 8 minutes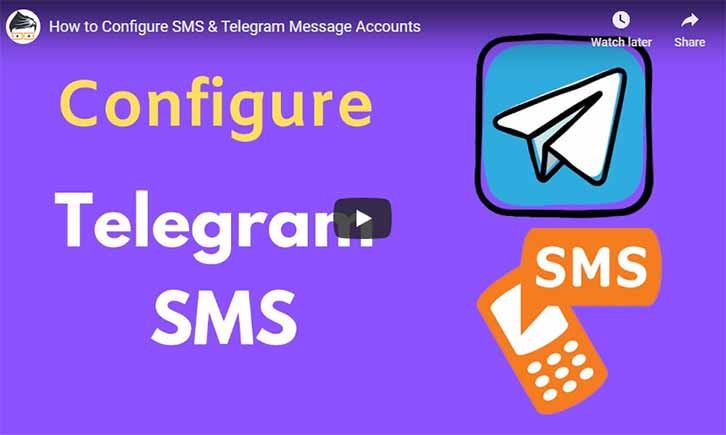 How To Test Your SMS Text Settings Are Correct
Once you have signed-up your SMS account the simplest way to test if they will work with any cBot, indicator and trading software that you have downloaded is to download and install the cTrader Telegram Test Tool on this page, just add it to your shopping cart and checkout, it is free to use.
Need a Little Help?
If you are frustrated with setting up your Telegram or SMS accounts, we offer a service to do this for you.