We provide no-nonsense free educational videos to help anybody who wishes to learn how to use the cTrader Trading Platform, each of our videos uses a hands-on approach. The series of videos will cover all areas of manual and automated trading to benefit all traders new and experienced to use the full power of the trading platform.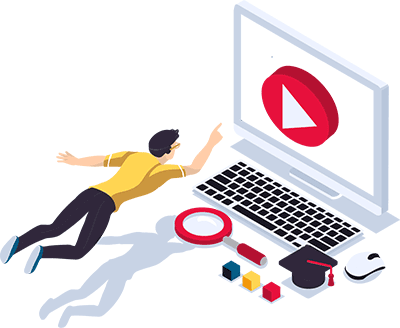 Our cTrader Video User Guides
We have a growing community of subscribers on our YouTube Channel and everybody benefits from free educational videos as well as hands-on help on how to use our cTrader products.
Quick Access Video Tutorials
If you just want to get stuck in and watch the videos, just take your pick below or you can go straight to the complete playlist on YouTube.
Getting Started
Interface Configuration
Trading Features
Charting Features
cTrader Automate
Our YouTube Home Page
We have many educational and hands-on product explainers to help you learn.