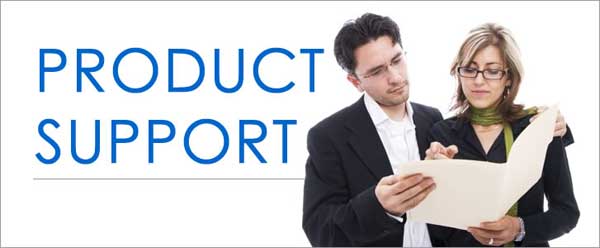 Welcome to the cTrader Advanced Forex Trading Robot support page, if you are unfamiliar with this product please visit the main product page.
* This is a Smart-Grid Technical Trend Strategy
Algorithmic Trading Hard-Facts
If you are new to algorithmic trading we recommend that you read the following article to get the facts about mechanical trading systems.
Indicators That Need to Be Installed
When you download the trial or paid version of this product you will notice that you have the files listed below, these indicators are required and need to be installed for the trading robot to work.
You do not need the indicators attached to any charts for the system to work, but they do need to be installed in the machine you are using.
To help you set up your alerts we provide the cTrader Email, Telegram & SMS Testing Tool, this will help you configure your email and Telegram settings. An optional product to help you manage high-impact news events is the cTrader Forex News Release Manager. Also, provided is the cTrader cBot Memory Manager, this is useful if you plan to run the robot on a VPS server which has a low specification.
Limitations
This product does not currently support Indices with micro lots as supported by some brokers.
Getting Started
Once you have downloaded and unzipped the files you just need to install them into cTrader and if you are unfamiliar with how to do this just follow the link below.
Why Does the Robot Suddenly Stop?
If your robot stops, this could be because it has reached the Equity or Balance targets or the Price Levels, please take a look at how these settings work and change them.
How To Load Example Settings
We provide a few example settings with the download, they are not to simply load and start trading, but instead to help you test that the system is running correctly and you have installed all the relevant indicators and that your settings are correct.
Running With A Low Account Size?
If you plan to run the trading system on a low account size like £1000, then we recommend that you set your lot size to the lowest value for 1K volume and the Smart Grid Lot exponent to 1, watch the video below for more information.
Need Help With Parameter Settings?
If you are struggling to find optimal settings for a particular symbol, why not use our Switchback Symbol Settings service.
Hot-Tips
Watch positions for run-away trades, the system is semi-automated, it needs some human interaction.
Set the Lots size to the lowest value at the start.
Remember the parameters provided are just to get started.
Remove symbols that are bad performers.
Experiment with adding new symbols.
All the tutorials for this product are video-based and in English.
Need Help? Watch The Video Tutorials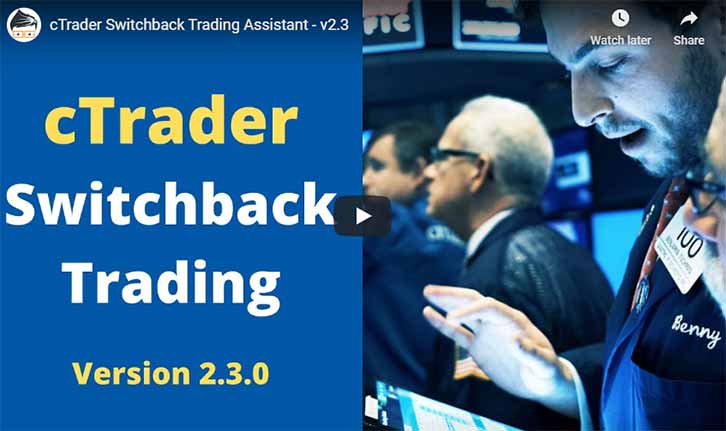 Watch All Video Explainers
We have recorded many videos to help you use this trading system, just follow the link below.