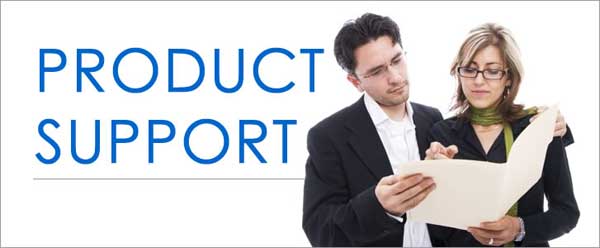 Welcome to the cTrader Risk & Reward product support page, if you are unfamiliar with this product please visit the main product page
Getting Started
Once you have downloaded and unzipped the file you just need to install it into cTrader and if you are unfamiliar with how to do this just follow the link below. This is a cBot file and not an indicator, so look for it where all the cBots live.
Latest Update Video - June 2020
This video shows a quick demonstration of the latest update that was published in June 2020 for version 2.0.0
Duration: 10-minutes - Watch the Video on YouTube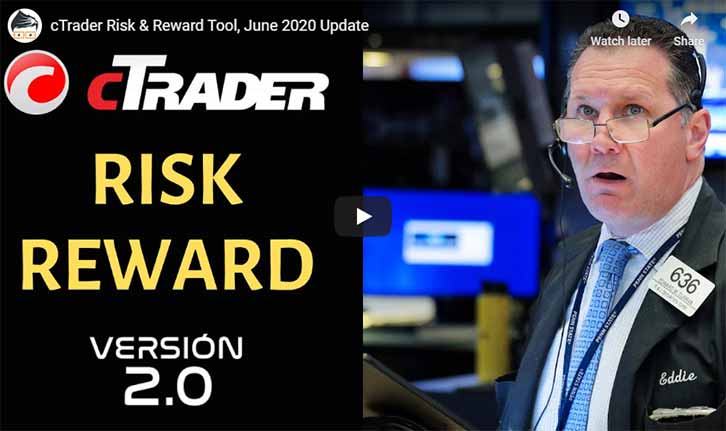 Watch a Video Introduction - Version 1.3.0
This video was recorded for a previous version, but the features remain the same apart from the control panel is no longer a floating panel.
Duration: 11-minutes - Watch the Video on YouTube