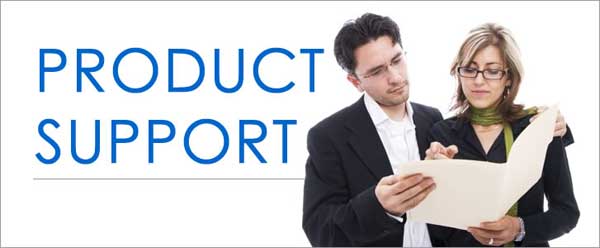 Welcome to the cTrader Forex News Calendar Professional product support page, if you are unfamiliar with this product please visit the main product page.
Core Features
This is not just another Forex calendar that is easily available on the internet, instead, this tool was designed to protect your positions and account balance even when you sleep.
Forex Symbols Supported
Currently, the symbols that this tool supports depends on the news provider, at the movement we are using Myfxbook, but in the future, we will add more news providers for more symbols. Remember that these are single symbols, so if there was a news event for EUR then all currency pairs that contain EUR will be managed, so EURUSD, EURGBP.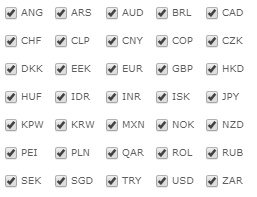 Need Help? Watch a Video Tutorial
The video has been uploaded to 1080p High Quality, so do not forget to set your U-Tube video quality to 1080p HD.
Duration: 14-minutes - Watch video fullscreen