This article will help traders configure and test their Telegram Bot Messaging Service, cTrader does not use the Telegram messaging system for instant alerts, but many of our products that have trade alerts use this form of instant messaging.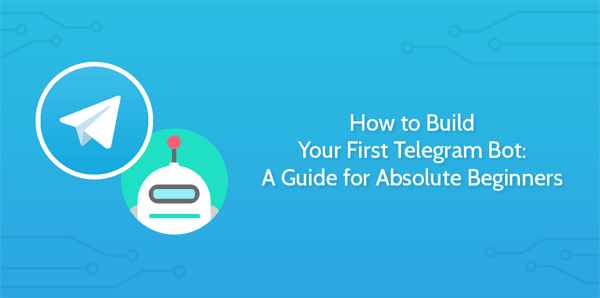 The first step is to create a telegram account, once this is done you will have your Bot Token, to get your ChatID is a little bit more complicated, but we have published a blog article and video tutorial to help you.
How To Set-Up The Telegram Service
Download Telegram from Google Play
You can download the app for your mobile phone for free at the Google Play store.
https://play.google.com/store/apps/details?id=org.telegram.messenger
How To Test Your Telegram Settings Are Correct
Once you have signed-up your Telegram account the simplest way to test if they will work with any cBot, indicator and trading software that you have downloaded is to download and install the cTrader Telegram Test Tool on this page, just add it to your shopping cart and checkout, it is free to use.
DOWNLOAD THE CTRADER TELEGRAM TESTING TOOL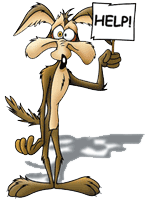 Need a Little Help?
If you are frustrated with setting up your telegram or SMS accounts, we offer a service to do this for you.