Welcome to the beginners guide for the cTrader trading platform, this is where you will find all the information you need to help you trade.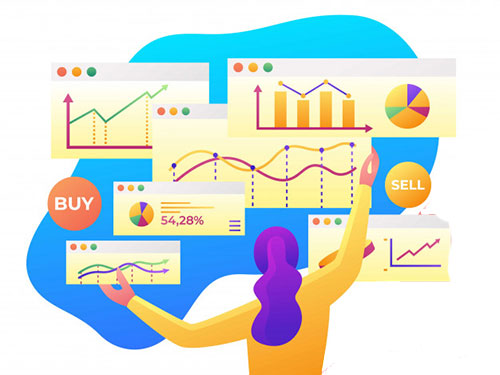 Can't Find Your Answer?
Official cTrader Help Guide
If you cannot find your answer on our website then you can visit the official cTrader help centre.
cTrader Algorithmic Trading School
Everybody starts as a beginner, you need to understand the basics before you can move forward, time and effort will reward you with the skills you require. Do you have many ideas that you want to automate with an Algorithmic Strategy or pull data from the internet, but you do not have the funds to pay developers? We offer Free training videos to help you learn Microsoft C# using Visual Studio for the cTrader trading platform.