If you need help in using the cTrader trading platform then click on the links below where we have everything you need to get started from downloadable manuals, online user guides and video tutorials.
Complete cTrader Novice?
If you are a complete cTrader novice and you have never used it below then you may want help on how to install and get started.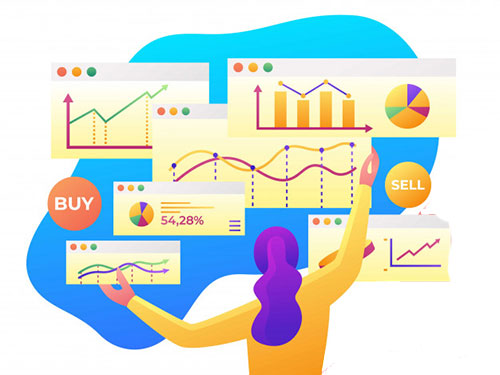 Our Video Help Guide
If you are new or even a regular user of the cTrader platform then we offer free video tutorials to help you get the most out of the advanced features, each of our videos covers individual sections so that you can pick which area you wish to learn. all of our videos are hosted at our YouTube Community Channel together with other educational and product help material.
Our cTrader User Guide
All our videos are in English, so if this is not your first language, do not worry you can still learn how to use the trading platform.
Downloadable User Manual
Last updated April 27, 2018
You can view online or download the cTrader user manual as a PDF, this manual was created by the broker FXPro, this may be a little outdated now.
Our Online Community
We have a growing community of traders on our Telegram group where you can get instant answers to any of your questions.
Our cTrader Algorithmic School
If you would like to expand your knowledge into the world of automated trading systems, take a look at our algo-school.
Our Trading Academy
Our trading academy will help anyone who wants to learn how to trade Forex and other instruments with the cTrader platform.
What is a cBot?
A cTrader cBot is what you would call in Metatrader an EA or Expert Advisor, they are both known as Automated Trading Systems (ATS).
Our Friendly Development Service
If you need help in converting your trading strategy into an automated trading system (cBot) then get in touch.