We are looking for a remote freelance developer or a company to work with ClickAlgo.com to create custom cBots and Indicators, we will provide project descriptions (requirements) usually in the form of a document.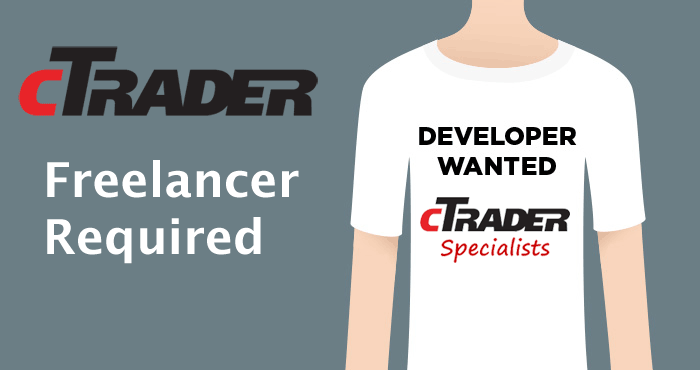 We are currently seeing an increase of traders requesting development work and we are currently on the lookout for senior cTrader developers who can help us out.
What Is Required?
A good understanding of the English language both written and verbally.
Experienced with creating cTrader automated strategies and indicators.
To be able to write clean concise and well-structured code.
To be able to respond to emails from us within 24 hours.
Can provide estimates and delivery dates for project work.
Agrees to be paid with PayPal.
As a freelancer, you will deal with your own income tax and invoice us using PayPal every Friday for work completed.
** POSITION HAS BEEN FILLED **
For more information please contact us.
You can contact us by Email, Skype or Telephone.