~ We give power to the cTrader trading platform with custom indicators and cBots ~
cTrader has very good charting for manual trading and is the perfect choice for those who are starting out with automated trading and would like a soft introduction to what can be a very complex subject. If you are new to algorithmic development, this platform is for you. cTrader has a dedicated platform for programming which allows you to create, test and run your strategies in a risk-free environment with a demo account.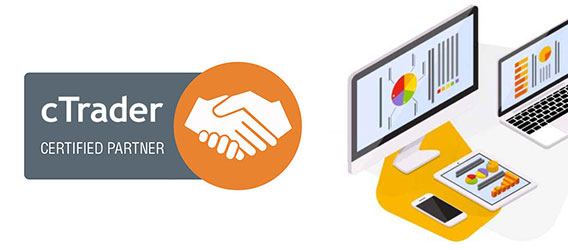 If You Think It, We Can Build It
The possibilities are endless using the cTrader trading platform which utilizes the modern programming language Microsoft C#.
Why Choose Us?
We are fast, efficient and always available to answer your questions and our real-online reviews and refund policy gives you peace of mind knowing you are in safe hands. you can call us directly, send an email or message us on the instant chat group for a quick response.
Common Questions
Most of the common questions you may ask us about our development service can be found below.
How to Send Us Your Project Description
Please click on the link below to find out how we need you to send us your project description, we need a word or similar document completed, please do not send your requirements in an email. The more detailed your project description, the lower the quote will be.
Converting MT4 Indicators
If you have some MT4 indicators that you need to convert to cTrader then we can help, if you do not have any documentation you can still send us the indicator with source code and we will see if it can be converted, but first see if you can convert it yourself using the free online tool below. If the tool cannot convert your indicator then we are here to help you.
What is a Trading Strategy?
A Trading Strategy is a pre-planned set of instructions that will achieve a profitable return by submitting a Buy or Sell order in the markets. The strategy can be based on technical analysis, fundamental news-based events and good risk management. A typical trading strategy would include multiple technical indicators to signal either a buy or sell and some rules to exit the trade with a profit. A fully automated strategy also takes away human emotions that prevent the trader from closing a position early or letting a loser run too long and blowing their account.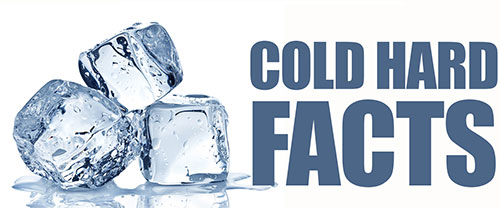 The Honest Truth About Automated Trading Systems
Many new traders feel that they have found the key to unlock the door to the secret of making money when they discover algorithmic trading, we would like to put a few things straight that will save you both time and money as well as help you invest your energy in the right direction.
What is a cTrader cBot?
A cTrader or cAlgo cBot is a piece of software written in Microsoft C# that is designed to run on the cAlgo trading platform that can do any number of tasks for you, it can be a trading strategy or provide signals for manual trading. The most common use of a cBot is for automated or semi-automated trading, a semi-automated cBot will allow you to have control of the strategy while delegating some of the repetitive tasks to the robot.
"Why Not Create an Automated Trading System that Frees you from the Stress of Trading Yourself?"
How We Work
"We follow industry-standard practices when creating software for our clients"
Do You Want To Learn Coding?
Please follow and vote on one of the programming questions on Stack Exchange, we are in a staging area and need your help to offer a Q&A Coding Community to help traders create their own automated trading systems.
How to Discuss Your Project
You can contact us on any of the methods below to discuss your project.
Completed Project Description
If you have completed your project description and you are ready for a quote, just send an email to development@clickalgo.com