Welcome to the world of trading education, where we unravel the mysteries of backtesting and empower you with the knowledge to make informed decisions. Just like you evaluate the features and history of a product before purchasing it, the same principle applies to trading strategies.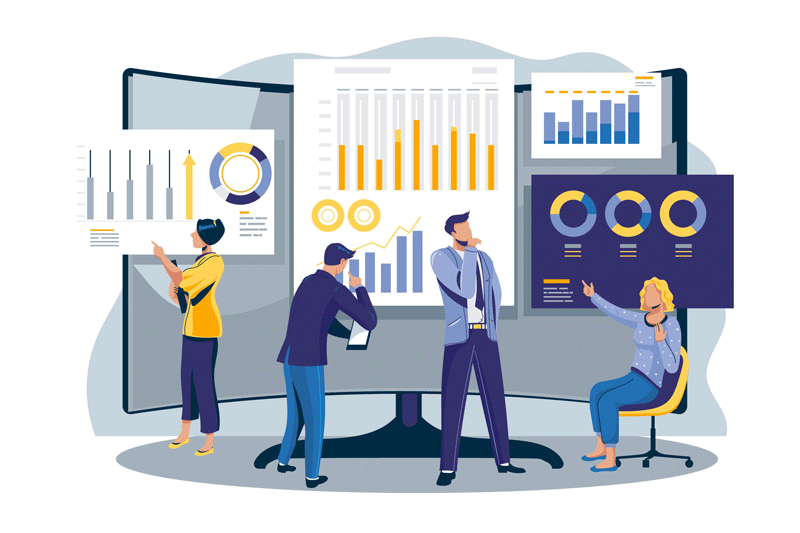 Let's dive into the concept of backtesting. Put simply, it's a method that allows you to assess the performance of your trading strategies by examining their historical data. It's like a virtual simulation of how your strategies would have fared in the past. Backtesting is an essential step in your trading journey, enabling you to validate the effectiveness of your strategies before committing your hard-earned money.
Now, let's explore how to backtest trading strategies. First, you'll need access to historical market data, which provides a record of past price movements. This data acts as a foundation for testing your strategies. Next, you'll use specialized software or platforms designed for backtesting, which enables you to simulate trades based on your strategy rules.
By inputting your strategy parameters, such as entry and exit conditions, risk management rules, and timeframes, the backtesting software will generate simulated trades and calculate the hypothetical profits or losses. This process helps you evaluate the strategy's performance, identify strengths and weaknesses, and make any necessary adjustments.
Does backtesting work? Yes! Backtesting is a powerful tool that allows you to assess the historical performance of your strategies and gain insights into their potential success. By leveraging accurate historical data, you can analyze various market scenarios, test different strategies, and understand how they would have performed in the past. While backtesting cannot guarantee future results, it provides a valuable framework for making informed trading decisions based on evidence and historical trends.
Remember, success in trading is a journey of continuous learning and adaptation. Backtesting plays a pivotal role in this process, enabling you to fine-tune your strategies and enhance your understanding of market dynamics.
Why Backtesting is Important?
Understanding the effectiveness of backtesting is key to your trading success. It allows you to validate and refine your trading ideas, automate your strategies, leverage the law of large numbers, minimize behavioural mistakes, and save precious time in execution. Backtesting is far from a waste of time. In fact, it has been a staple of our daily routine for over 20 years. Let's explore the main reasons why backtesting is essential and why it truly works.
In summary, backtesting is a powerful tool that provides numerous benefits for traders. It allows you to test and refine your ideas, automate your strategies, leverage statistical principles, mitigate behavioural mistakes, and optimize your time management
New to cTrader?
If you are new to the cTrader platform we highly recommend that you download and try it out on a demo account, it is the perfect choice for algorithmic and automated trading.
Additional Help