RanSquawk is a low latency audio stream that covers the markets 24-hours a day which monitors over 100 news sources to provide real-time audio alerts before key news releases. Their ultimate package offers news and flows covering all fixed income, equity, energy and Forex markets in Europe, the UK and the USA.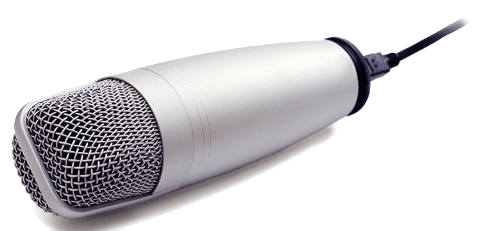 Why Use News Alerts?
It is well known that news events cause most of the unpredictable volatility in the markets and unless you have deep pockets like the banks there is a high chance that either your stops will be taken out or you will not be able to ride out the equity drawdowns that happen. All traders will need to keep an eye on the financial news and there is no better place to get your real-time news than a live squawk feed, but this does not come cheap as their basic package starts at £20.00 per month and the full package can be up to £300.00 pm.
Why Use Ransquawk?
Using Ransquawk you will be notified about major market events the moment it happens and not delayed like many other providers, this will allow you as a trader to either enter or exit a trade and manage your risk like a true professional.
Play a sample real-time audio news update
Forex News Package Option
This will cover all the major pairs and crosses in the US, UK and Europe and if you are only trading Forex then the full package is £150.00 and the basic package is only £20.00 per month. What you get with the basic package is a 1-minute delayed audio and text stream and for the full package, you get instant audio and test alerts with no delay as well as a headline search, analysis chat and no advertisements.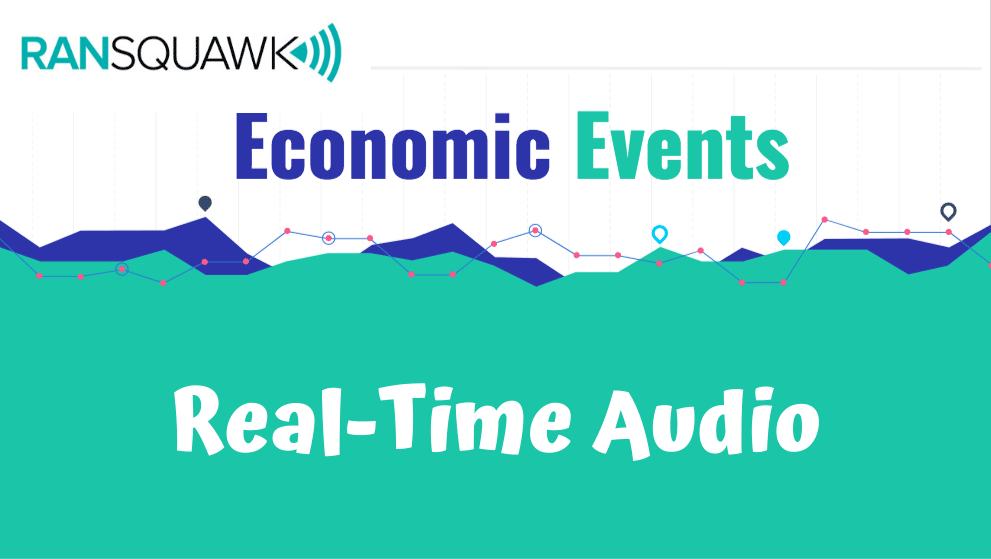 Free - Forex News Alerts
If you are on a low budget and you do not have the funds to use a professional news service like RanSquawk then there are plenty of alternatives out there for you, one is the FXNA web application which you can easily display in a web browser. This will not be as fast as using Ransquawk which will give you instant audio news long before the free tools catch up and the rest of the herd hear about the event, but it will still save your skin from exposure of risk.
Open the FXNA calendar - Click on the small calendar icon on the top right of the web page for the complete news event list.
We also have a few free products that you can use with the cTrader trading platform. You may also be interested in a Forex Heat Map tool.