ClickAlgo.com is a UK-based company providing a high-quality programming service to both full and part-time traders.
We specialise in the cTrader trading platform, helping customers create custom-built automated and hybrid trading strategies, indicators and stand-alone trading applications as well as providing smart trading software tools. Also for free, we provide online education to help traders get started with algorithmic trading.
"We are dedicated to enhancing the cTrader trading platform offering retail traders the right tools to achieve their goals."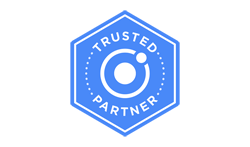 Paul Hayes (Bio)
Founder & Principal Consultant at ClickAlgo.com
I started ClickAlgo.com in 2015 after working as a software development consultant running my own UK limited company for the past 10 years and with a total of 16 years in the IT industry creating commercial software applications for many blue-chip companies, large software houses and governmental services. We also have a team of algorithmic developers to help you convert your ideas into automated robots, they all follow strict quality guidelines to create software to a professional standard.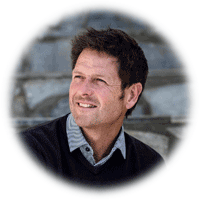 View My LinkedIn Profile for my Work History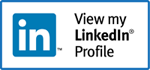 Our Real Online Social Media Reviews
Check out our real social media reviews on Google+ and Facebook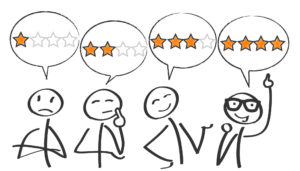 Educational Videos for Traders
We have been selected by the panellist at Feedspot as one of the top 40 Fintech Youtube channels on the web.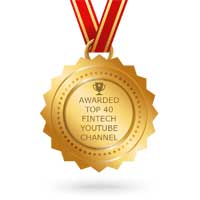 CUSTOMER SATISFACTION
"Paul has helped me shape the solution and deeply influenced the architecture and feasibility of a custom trading platform, the 'FibStalker Console', which was demonstrated at the New York Trader's Expo 2016. I was impressed with Paul's breadth of technical knowledge, positive attitude, which helped make the project a success. He is a trustworthy professional with a sound approach to software design and development and with a profound knowledge of platforms and technology in the financial markets."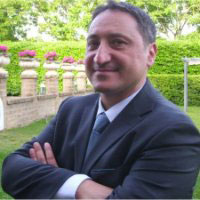 Giuseppe Basile a.k.a FibStalker
Certified Market Technician, Trader & Mentor, IFTA SIAT/CSTA associate and FXStreet Premium Contributor.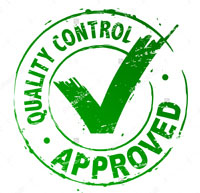 How to Contact Us
You can contact us by Email, Skype or Telephone to discuss your project.