When you first start using the cTrader platform you will see the default chart view which may not be your preferred configuration, this includes a background image and many objects being displayed like the one below. this may not be to everyone's taste, so we will show you how you can edit the theme and create a chart view that would be a pleasure to work with.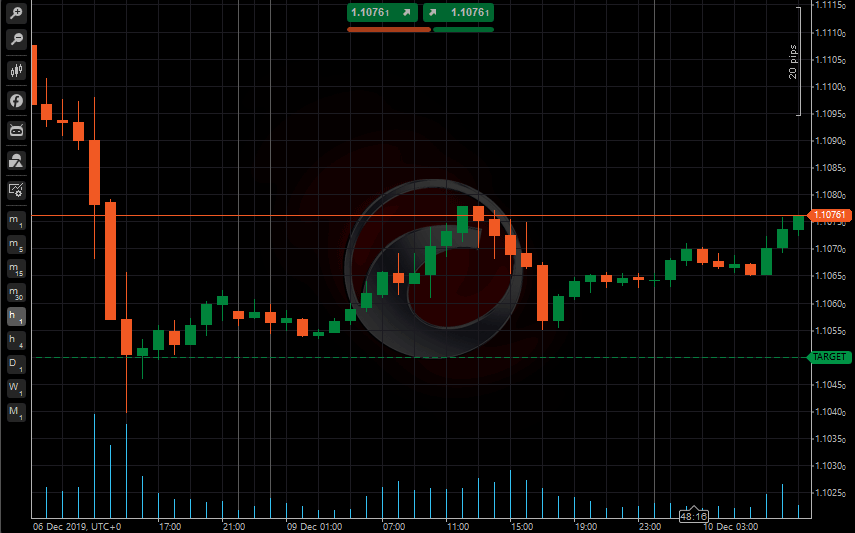 Watch the video explainer below which explains how you can edit your chart theme and save them as templates, it will also show you how to save complex chart configurations including default as well as custom indicators to a template that can be applied to any chart saving you much time.
Watch a Video Explainer
The video has been uploaded to 1440p High Quality, adjust your YouTube settings.
Duration: 5 minutes