Choosing a platform to start trading with can be a daunting task, I have been there as I remember when I was downloading and trying many trading platforms until I discovered cTrader which captivated me into building a business around it.
Why cTrader
To me a clean, uncluttered interface is crucial, and after trying MT4 I felt like I was thrown back in time to the '90s, at least with cTrader it felt like I could focus on what was important and that is trading, the MetaTrader trading platform is an excellent trading platform with a big selection of indicators and trading systems, but it is now growing old and not keeping up with the changing market and new breed of young traders.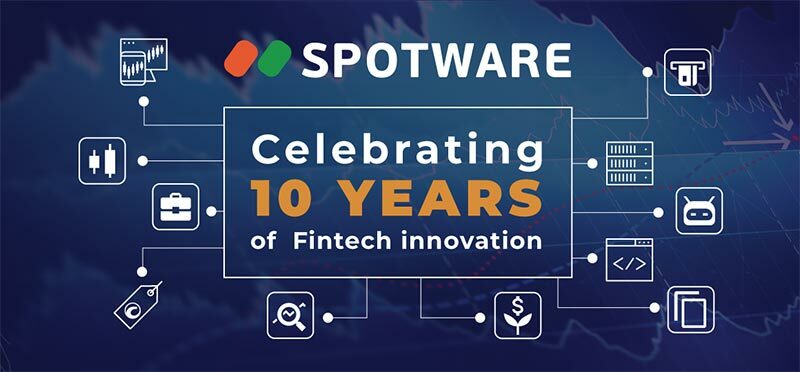 Read the article why cTrader is right for you
The new traders of today and younger and full of energy, they need a trading platform that is modern and powerful.