You can search our complete website which includes products, user guides, account information, knowledgebase and support articles. If you are having trouble finding the information you need, the power search should be able to find it.
If you cannot find what you need you can ask for help on our support site.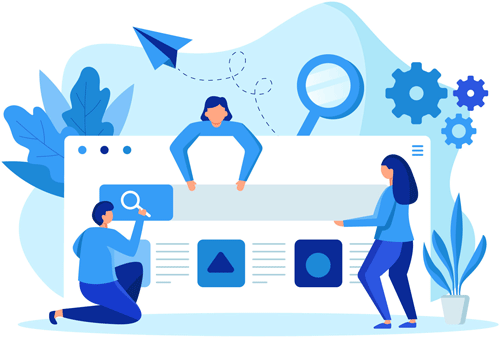 Click on the power search button below to start.
Why not also try our help centre for quick access to information?
Please review our power search feature.