The Oxford Algorithmic Trading Course is one of the first courses of its kind in the world that can be studied part-time, this is a 6-week self-paced course that will teach the rules of automated trading in this very popular market. The program curriculum will cover the following modules.
Classic and behavioural finance theories.
Systematic trading and the current situation within the investment industry.
Technical analysis and the methodology of automated trading system design.
How to work with an algorithmic trading model.
How to evaluate criteria for systematic models and funds.
The future trends of algorithmic trading.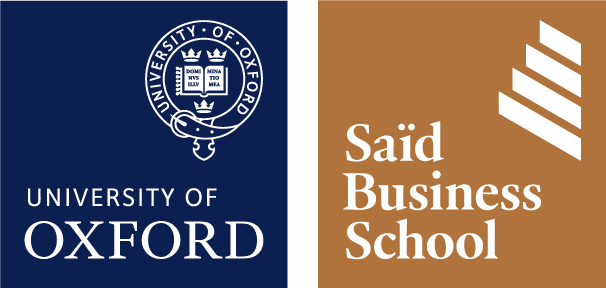 What you will learn?
This unique online program is suitable for everybody and is taught online, so you do not need to be in the UK or in Oxford, you can study from the comfort of your home. The program offers an interactive media of videos, infographics and digital learning activities as well as traditional written study guides. Students will be able to chat through online forums to get those much-needed questions answered quickly.
ClickAlgo's Algorithmic Trading School
Here at ClickAlgo, we try our best to help traders learn how to create their automated trading systems using the cTrader trading platform, our online study material is free which includes video tutorials. This course covers how to build your first automated trading system using cTrader and Microsoft C# as well as risk management and other subjects.