If you are looking for a cTrader broker then Pepperstone is a perfect choice. The company is based in Melbourne, Australia and has offices in London, Dallas, USA and Shanghai, China. Pepperstone, established in 2010, is an Australian-based ECN broker founded in 2010 and is regulated by ASIC & the FCA.
~ We have chosen this broker for the following reasons, quality, low spreads, excellent customer service and regulation ~


Pepperstone is a true 'ecn broker' This allows forex trading without dealer intervention through their Razor account. Termed the 'edge environment', forex traders can directly access liquidity currency pools including large financial institutions globally without the usual burdens of a deal desk that had previously been unavailable to the retail investor.
Pepperstone has been nominated for and won numerous industry awards for innovation and excellence in Forex Brokerage. It was awarded the fastest growing company in Australia by BRW Magazine in 2014 and was the 2014 Winner of the Governor of Victoria Export Awards.
An Award-Winning Broker
The company is audited by Ernst & Young and has been recognised and awarded many times for technology and innovation and at the same time offering their customers the best possible trading conditions. They offer access to raw spreads so you know exactly what you're getting charged from a liquidity provider and what we earn. Find out more about pricing.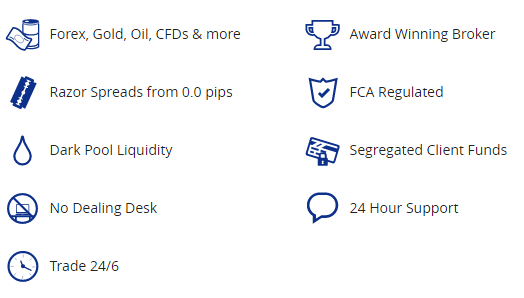 Pepperstone cTrader Platform
Created by Spotware cTrader is excellent for both new and advanced traders, the platform allows traders to place advanced order types and better understand the orders they're placing in more detail.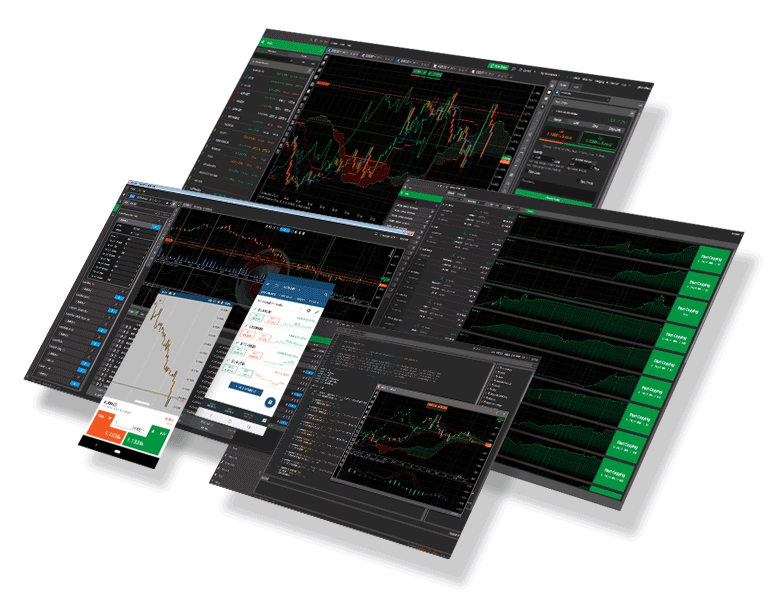 Education & Training
Pepperstone offers a Client resources section on the website where you can learn to trade Forex, it will give you insight into the global FX market, some of the advantages, risks and which currencies are traded. Here you will also find details on How Forex Works along with key terms to help you become fluent in trading terminology.

Safety & Security
Pepperstone is authorised and regulated by the Australian Securities and Investment Commission (ASIC) and the Financial Conduct Authority (FCA). They take pride in a strong culture of regulation and compliance. The security of our client funds is of paramount importance. Pepperstone maintains segregated client accounts with National Australia Bank (Australia) and Barclays (UK).
All client funds are deposited into client segregated accounts held with top-tier banks, National Australia Bank (Australia) and Barclays (UK). Independently audited by the global accounting firm, Ernst & Young. Professional Indemnity Insurance with Lloyds of London
UK Financial Services Compensation Scheme Protection (FSCS) – UK clients only
The FSCS is the UK's compensation fund of last resort for clients of FCA authorised financial services firms. Pepperstone clients fall under the 'investments' claim category which provides coverage of up to £50,000 per person, per firm, in the event of a firm's default or insolvency.
Customer Support
Pepperstone tries very hard to provide the best customer service to their customers, they won awards in 2015 for both customer service and overall client satisfaction. They have a customer service team that has many years of experience in the forex trading sector. As real traders, they can help educate and answer any forex trading enquiries beginner, intermediate or expert traders may have. In many cases, a dedicated account manager may also be assigned to a trader to gain a stronger understanding of the trader's needs.