The cTrader Strategy Testing tool will allow you to test your manual strategies in minutes using historical data where it would normally take months, this will show you if your trading system will fail or succeed.
What is a Strategy Tester
The manual strategy testing tool will only run on the cTrader trading platform and what it does is allow you to run a visual simulation over historical data so that you can see all the technical indicators on the chart and speed up the time up to x10000 faster and submit orders when you would normally do this manually, it also allows you to pause trading at any time to analyse the charts.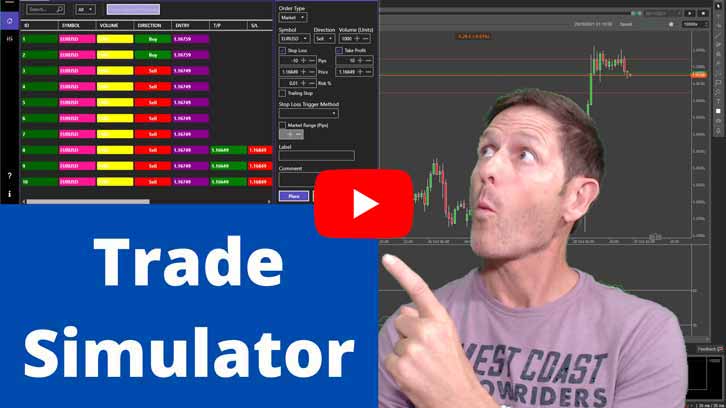 How to Download
You can download this tool for Free on our web store, just click on the link below.
Watch a Video Demo
The video has been uploaded to 1080p High Quality, so do not forget to set your U-Tube video quality to 1080p HD.
Duration: 10 minutes - Watch full screen on YouTube