"Why Not Create a cTrader Automated Trading Robot that will Free You From the Stress of Trading Yourself?"
We will build you an Automated Trading Robot tailored to your requirements so that you can take away the repetitive tasks of staring at a chart.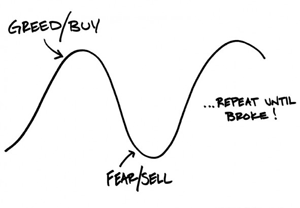 THE REASON SUCH A HIGH PERCENTAGE OF TRADERS LOSE MONEY IN THIS INDUSTRY IS GREED AND FEAR
ALGORITHMIC TRADING REMOVES THE EMOTIONS AND EXECUTES YOUR STRATEGY WITH NO FEELINGS ~
Benefits of Algorithmic Trading
Algorithmic Trading is the process of using computers programmed to follow a defined set of instructions for placing a trade in order to generate profits at a speed and frequency that is impossible for a human trader and to trade for you while you are not in front of your screen.
Why are algorithms called algorithms? It's thanks to Persian mathematician Muhammad al-Khwarizmi who was born way back in around AD780.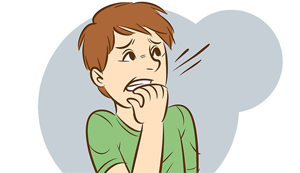 Minimizes Emotions
Automated trading systems minimise human emotions throughout the trading process. By automating or even semi-automating the system, traders typically have an easier time sticking to the plan they spent many hours putting together with analysis. As the trade orders are executed automatically, traders will not be able to hesitate or question the trade. It also helps traders who are afraid to "pull the trigger", automated trading can also stop traders who over trade and buy and sell at every opportunity.
Ability to Back-Test
Another big advantage of using an automated strategy is that you can back-test the system using historical data going back many years, this will help you identify any problems with the system and allow you to make changes before you start the actual trading. Careful back-testing will allow traders to evaluate and fine-tune a trading idea, and to determine the system's expectancy.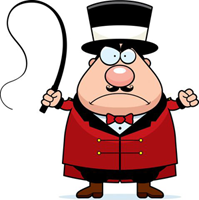 Discipline
(Stick to the Plan)
This is why most people fail while trading, they lack discipline and enter or exit trades with emotions and not sticking to the pre-set rules they put together, with algorithmic trading, it forces you to stick to the plan. Because the trade rules are established and trade execution is performed automatically, discipline is preserved even in volatile markets. Discipline is often lost due to emotional factors such as fear of taking a loss.
Order Execution Speed
With automated strategies, the speed at which orders are placed at the pre-defined price are executed as fast as possible, just a few second's delays with human interaction can mean losing or winning. Markets can move quickly, and it is demoralising to have a trade reach the profit target or blow past a stop loss level – before the orders can even be entered. An automated trading system prevents this from happening.
Who Needs Algorithmic Trading?
Part-Time Traders who do not have the time to stare at the charts all day.
Full-Time Traders who want to automate certain market events.
All Traders who want to take away some of the time consuming repetitive tasks that can be semi-automated.
Our Programming Services
We offer a Professional Programming Service for the cTrader trading platform.