How does an individual trader, like you, keep an edge in a market that is primarily controlled by Computers?
The term "algorithmic trading" is a bit intimidating on the surface, but the definition itself is not overly complex. In simplest terms, algorithmic trading is the process of using computers to place and execute trades automatically within a given market at the direction of a pre-programmed software application. The key characteristic of any automated, method-based trading system is that the computer designated to conduct trading operations acts autonomously within the marketplace, independent of any real-time human intervention.
Visit Our Web Store for Algorithmic Trading Robots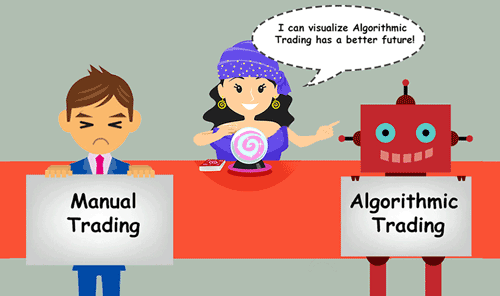 Benefits of Algorithmic Trading
Algorithmic Trading is the process of using computers programmed to follow a defined set of instructions for placing a trade in order to generate profits at a speed and frequency that is impossible for a human trader and to trade for you while you are not in front of your screen, this is perfect for part-time traders.
Did you know that
Quantitative (Algorithmic) Finance is roughly a $1 Trillion Market
Algorithmic trading is growing at 10.3% CAGR
Roughly 90 per cent of volume in the public equities markets is traded algorithmically
Roughly 50 per cent of volume in the futures markets is traded Algorithmically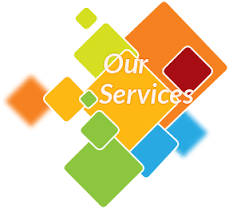 We can build your automated trading robots for you.
Our Programming Services for cTrader
Read more about How to Build an Automated Trading Strategy