Our team is dedicated to fulfilling your trading requirements with the assistance of streamlined software solutions. We primarily develop our programs using the Microsoft C# Programming Language, ensuring that the software is user-friendly, customizable, and readily adaptable. Below, you will find an overview of the types of applications we create for our valued clients.
In addition to trading software, we offer a custom development service, education and cTrader support.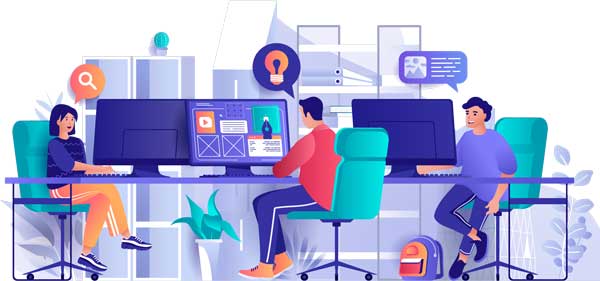 Technical & Market Indicators
We offer or can build technical & market indicators, these are quantitative tools to analyze financial data and predict future movements in the financial markets. These indicators serve as valuable tools for interpreting market trends.

Trade Order Panels
Trade order panels are very useful for displaying important information not provided by the trading platform, they can also be used for scalping terminals to more complex order submissions with advanced Risk management. We also offer simple risk tools that can help you with any scenario.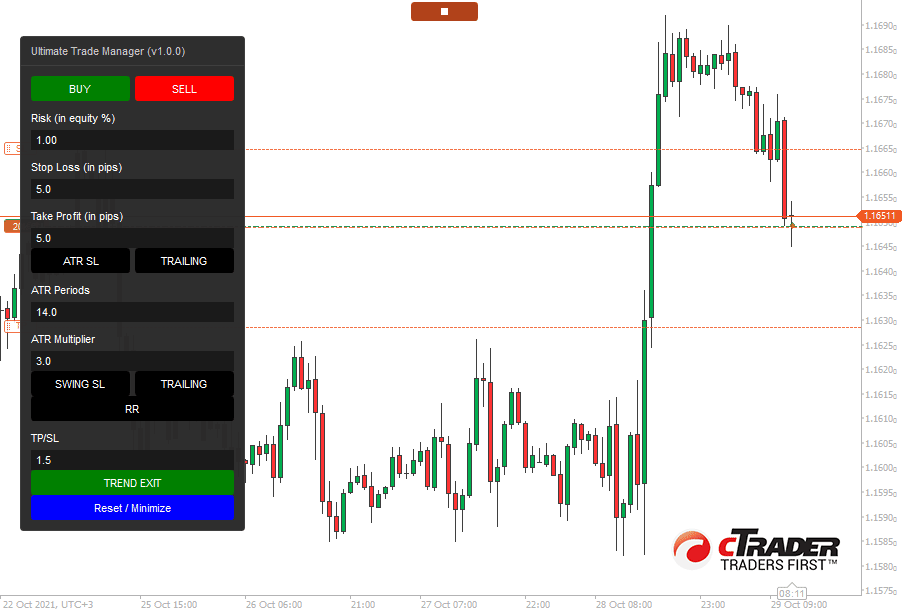 Risk Management
We have many free and paid risk management tools for the cTrader platform, from a risk & reward tool charting to a support & resistance indicator with real-time Telegram alerts to your mobile phone. If you have your own idea of a tool to manage your risk, please contact our development team.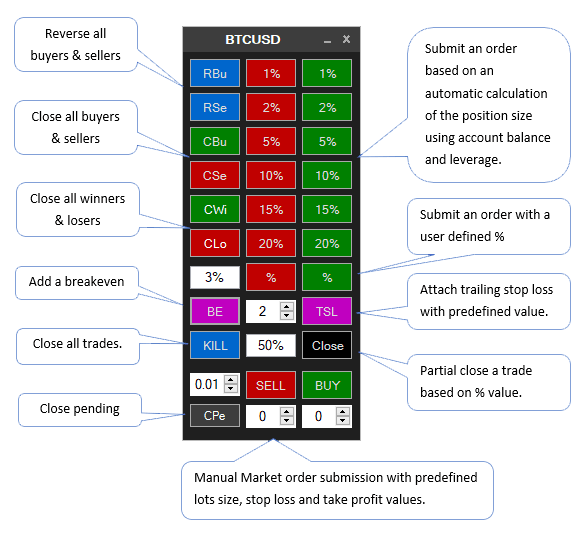 Risk & Reward Charting Tool
Currently for the cTrader platform the most popular charting tool to manage your risk is the Risk & Reward tool.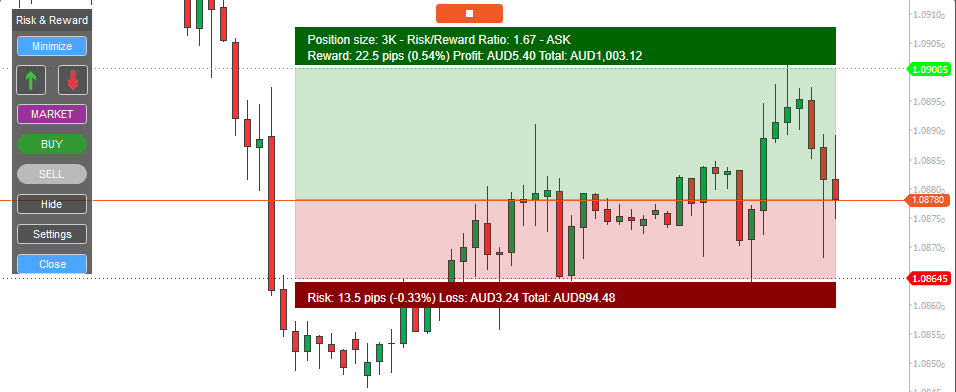 Trade Assistants
Our cTrader trade assistants are designed to address the everyday challenges encountered by traders, we have developed or can develop various trading tools tailored to your specific trading and investing requirements.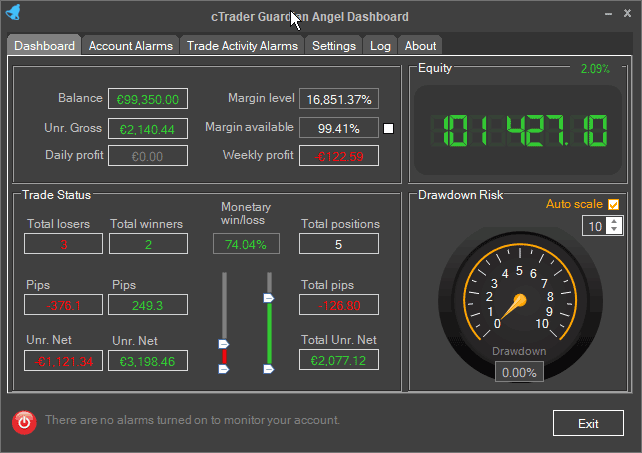 Strategies & Systems
Incorporating quantitative strategies involves automating the selection of your securities, providing a significant advantage in identifying opportunities. However, an effective system must also prioritize risk management. Here are a few examples of what we can offer to ensure comprehensive risk management.
If you would like us to automate your trading strategy please contact our development team.
Utility Software
Not all the software we provide is based on trading and risk management, we also provide utility applications to convert free market data to be used with the cTrader platform, trade copy software, Telegram configuration and testing tool, platform memory manager and Commitments of Traders (CoT) Software.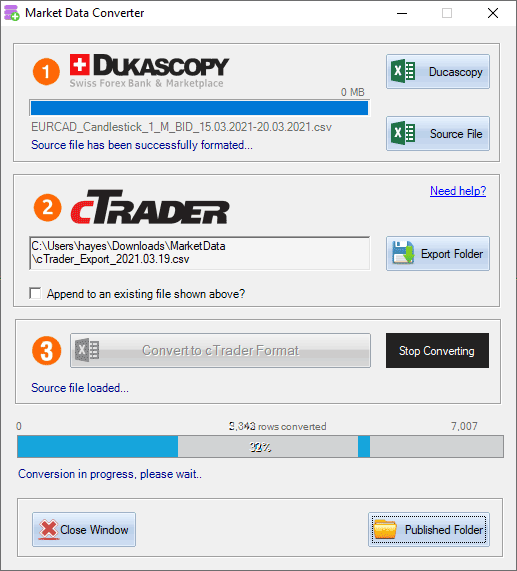 Experimental Trading Software
We also research and develop systems that we feel will be used in the future, one product which is yet to be popular is the Voice Recognition Trading Robot. If you would like us to develop this further please contact our sales.