Why choose us to create your automated trading robots and indicators? Our company developers are highly educated experienced native English speaking programmers who understand what the customers needs, they not just coders, they have commercial experience in Software Engineering and know-how to apply best practices, create clean and concise code and design your system for easy support and future changes to help you improve the system.
We spend more time analysing your requirements to give you the best possible chance of a successfully automating your trading system.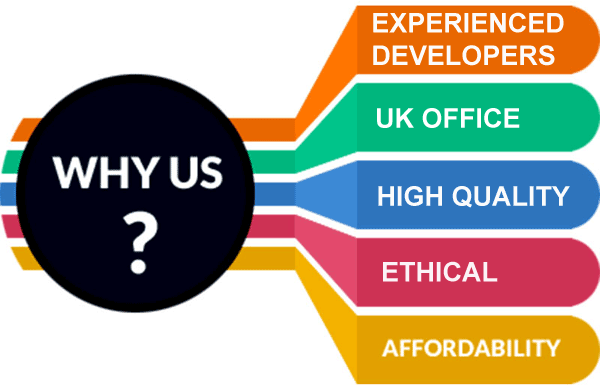 How We Help You Document Your Trading System
If you provide any developer with a partial explanation of your trading strategy, not only will they probably not deliver exactly what you have asked for, but you will have many emails between the two of you until the final solution is complete, this will take up a lot of your time and does not help in making sure that your system will actually work in the first place.
What Are The Important Steps In Creating Your Trading Robot
Most traders do not know this, but the most important step is to actually document your idea if the idea is in your head, how does the developer know what you want, this phase of development is industry standard with all aspects of software engineering and will decide who fails and who succeeds.
A well known saying by Benjamin Franklin is IF YOU FAIL TO PLAN, YOU PLAN TO FAIL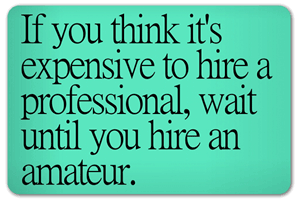 ~ Our average fees for an automated robot in the last 12 months was £150.00 ~
Any system that involves money requires a professional, why would you cut costs on a trading system in the financial services, it is not just the coding you are paying for, but the who process from start to finish and ongoing support, we offer outstanding customer service and help you analyse your trading system before we even start any development.
Why The Quality of the Code Matters?
Any non-professional can write code for an automated trading robot, but only a professional will design the code so that it is Simple, Readable, Flexible, Extendable and with the ability to test the robot under all market conditions. We can build your robot that will not only match your project description but will also be easy to maintain and add new features.
We also add self-documenting code comments and package up your project for a long shelf-life.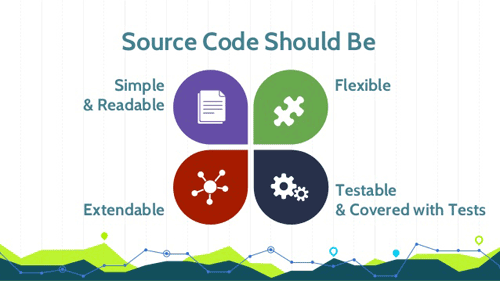 Building a Trusting Relationship
Our goal is to provide outstanding service so that you continue to use us for all your projects in the future, all of our social media reviews are from real satisfied customers. The focus is to give the customer the best possible experience so that they will also leave us good reviews, it is these reviews online that will helps us become a successful company.
Testimonials & Reviews
We are actively collecting reviews to show our customers we are serious about providing the best possible products and services.
How to Contact Us
You can contact us by Email, Skype or Telephone to discuss your project.