Dedicated Server for cTrader Automated Trading Robots with a 100% Up-Time.
There are many benefits of using a virtual server, what happens if there is a power-cut or if your PC crashes, you could lose money. Why not host your automated strategies on a VPS and remote desktop connect from anywhere. You could be on holiday, at work, using your laptop or tablet and connect to your remote server and control your robots.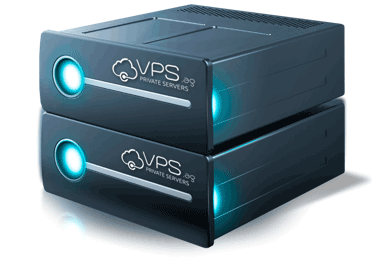 £50.00 Product Discount
We are offering a discount of £50.00 from the total price from one our flag-ship automated trading systems listed below if you pay upfront for 12-months on any of the VPS packages offered by TradingFXVPS.
How to Claim Offer
All you need to do is contact us and tell us which plan you would like to sign up for and what trading system you are interested in and once you are signed up we will send you the digital gift voucher that you can use with your product purchase for the discount.
Why Trading FX VPS is The Best Option for Traders
We have selected TradingFxVPS as one of the best virtual private server providers to choose for hosting your cTrader automated trading systems due to the following features. Our customer feedback has been very positive and the customer service is excellent.
Money-back Guarantee
If you are unhappy with the service or the VPS server within 30-days you will get your money back with no questions asked, this option usually helps traders feel more comfortable with taking out one of the plans.
Great Customer Service
This is probably one of the most important factors to consider if you have a broker with low fees, but very poor customer service than you will suffer from day one. It is important to have a working relationship with a broker that wants you to succeed.
Very Low Latency
Latency is the amount of time that it takes for a signal to be sent from your trading platform, received by your broker, and responded to. Our VPS servers, located in financial data centres, deliver ultra-low latency and fast execution speed for forex trading.
Reliability of Servers
These days pretty much all VPS providers can provide an uptime of 99.9%, you will need this reliability when you are running your automated trading systems so you do not lose any money. These servers will give you a 24/7 - 365 days of the year service.

Which VPS Price Plan Do You Need?
Various price plans are on offer to suit your algorithmic trading, do not buy the most expensive plan if you do not need it, we will help you decide which plan is best for you to be used with the cTrader platform. There are 3 plans Standard, Advanced and Expert. All prices are in USD.
Monthly P.A.Y.G Service Also Available, Cancel Anytime...
STANDARD PLAN
1 Core, 2 GB RAM, 30 GB SSD, Unlimited Traffic, Windows 2012
$20.83 per month if paid annually - saving 16.67%
If you plan to have just one instance of cTrader connected to a single account with your broker and plan to run different robots at the same time then the standard plan to should powerful enough for your automated trading. This setup should be suitable for most traders who are starting out with algorithmic trading.
ADVANCED PLAN
2 Core, 4 GB RAM, 40 GB SSD, Unlimited Traffic, Windows 2012
$37.50 per month if paid annually - saving 16.67%
If you plan to run your robots on multiple trading accounts with your broker, so each trading account will need a new instance of cTrader running than you would want to be looking at the advanced plan, this is twice as powerful as the standard plan and is suitable for traders who have experience with running automated strategies.
EXPERT PLAN
4 Core, 8 GB RAM, 50 GB SSD, Unlimited Traffic, Windows 2012
$75.00 per month if paid annually - saving 16.67%
This is for advanced algorithmic trading where you will trade on multiple broker accounts and have some heavy processing in the code that will use a large amount of processor and memory resources. If you can afford it, this plan will always be the best option as this plan is x2 as powerful as the advanced plan and x4 as powerful as the standard plan.
Still Unsure? - Trial Plan Available
Why not give them a try for a week for just $3.99 with no obligations to continue?
Real Online Customer Reviews
If you would like further clarification on how good this company is, you just need to read the real online customer reviews at Trustpilot.
cTrader VPS Installation
If you need help with installing the cTrader platform onto your VPS server, just follow the link below.
Do You Just Want a VPS Server For MT4/5 or Another Trading Platform?
If you want to run any other trading platform on a VPS then this company comes highly recommended.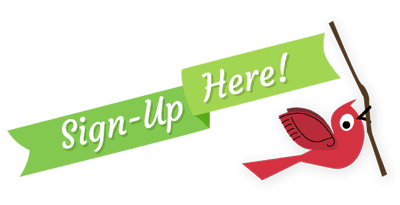 Contact us for more information or to apply for the voucher
"VPS SERVERS ARE NOT SUITABLE FOR MANUAL TRADING, BUT PERFECT FOR AUTOMATED TRADING"