If you would like to join the growing number of traders who are now running automated trading robots that will work 24/7 and 365 days a year then you have come to the right place. We can help you build your automated trading systems (ATS) otherwise known as cBots with cTrader and Expert Advisors (EA) if you are using Metatrader.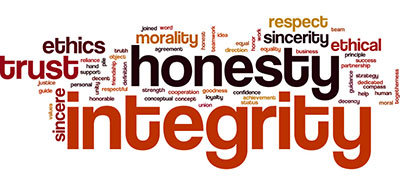 Trust
We have many years of experience building automated trading systems for our customers and our online reviews reflect our quality and service. You can contact us at any time via email, telephone or Skype to discuss any questions that you may have.
How to Start?
Our process is pretty simple, we start by asking you to provide a detailed project description of the trading system you would like automated. Once we have this document we can provide you with a fixed quote and estimated delivery date, if you are happy with the offer, we proceed by sending you a PayPal invoice where you will have buyers protection.
Read More about our cTrader Development Service
Why Do You Need a Project Description?
A detailed project description not only tells us the full story but also allows the trader to think twice about the actual trade logic before they spend any money on creating the trading system. Source code only tells us 1/2 the story and can end up costing the customer more in the long run due to ongoing changes that were not picked up at the start.
What If You Cannot Provide a Project Description?
If for any reason you cannot provide a project description, but you have the source code, we may still be able to help you with our 3rd party business partners.
MT4 Conversion
If you have an MT4 or MT5 EA or indicator that you would like converted to be used with the cTrader trading platform then we can help you with this with our MT4 to cTrader Conversion service.