Everybody starts as a beginner, you need to understand the basics before you can move forward, time and effort will reward you with the skills you require. Do you have many ideas that you want to automate with an Algorithmic Strategy or pull data from the internet, but you do not have the funds to pay developers? We plan to offer Free training videos to help you learn Microsoft C# using Visual Studio for the cTrader & cAlgo trading platform. Why not start by reading our blog on
How To Build an Algorithmic Trading Strategy
"NO ONE CAN PREDICT THE MARKETS CONSISTENTLY. ITS ALL ABOUT ODDS, STATISTICS, PROBABILITIES AND AVOIDING THE RISK OF RUIN."
Henri Simoes - Trading Legend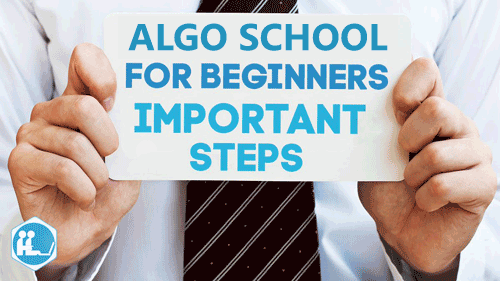 "Learn How to Create Your Own Trading Algorithms Using Microsoft.NET C# & cTrader"
At BlackRock, Machines Are Rising Over Managers to Pick Stocks
Laurence D. Fink, the chief of BlackRock, has become convinced that the company must bet big on the power of machines., be it Aladdin, the firm's risk management platform; robot-advisers; big data; or even artificial intelligence. Credit Damon Winter/The New York Times | March 28th, 2017
Video Tutorials To Help You Succeed
We have many video lessons to help you with your algorithmic trading, just click on one of the links below to get started.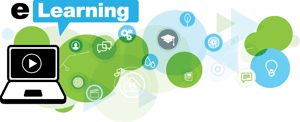 An overview of the cAlgo algorithmic trading platform.
An introduction on how to integrate and use Microsoft Visual studio with cTrader for your programming.
We show you how to write clean and well-structured code when you build your automated trading systems.
Now you can learn how to build your own automated risk management robots using Microsoft Visual Studio and C#.
Do you want to learn how to identify and fix bugs in your code the easy way? We will show you how to create automated trading systems the smart way using Microsoft Visual Studio.
We will show you how to write a simple moving average trading system using cTrader and Microsoft Visual Studio.
We will show you how to code your own trailing stop into your automated trading robots (cBots) for the cTrader trading platform.
We will show you how to easily code a Breakeven stop loss to your existing automated strategy.
We have created an automated trading and signal system that uses two moving averages, this is a proven strategy used by many traders.
This video will help forex traders understand what drawdown means when trading forex on the markets.
Find out how to load and save your cBot (robot) parameters when you are using cTrader or the cAlgo trading platform.
This article will help you understand how to backtest your automated trading strategies, cBots or trading robots using cTrader & cAlgo to give you the confidence of a profitable return.
This article will help you understand how to optimise your automated trading robot or cBot to get the best possible parameters.
This article demonstrates how to import independent market data using a CSV file into cTrader's cAlgo for backtesting.
Follow the link above to browse some excellent eBooks that will help your trading.

Our Programming Services
We offer a Professional Programming Service for the cTrader trading platform for custom indicators and robots.
Our Programming Services for cTrader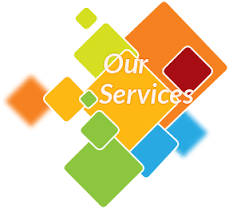 General Questions? Just Get In Touch
You can contact us by Email, Skype or Telephone to discuss your project.