The cTrader platform is an easy-to-use platform with advanced trading capabilities such as fast entry and order execution, algorithmic traders can create automated systems using Microsoft C#. If you are looking for one of the best trading platforms on the market then cTrader is worth a look, you can download this platform for free and open a demo account so you can start trading at no cost for as long as you want.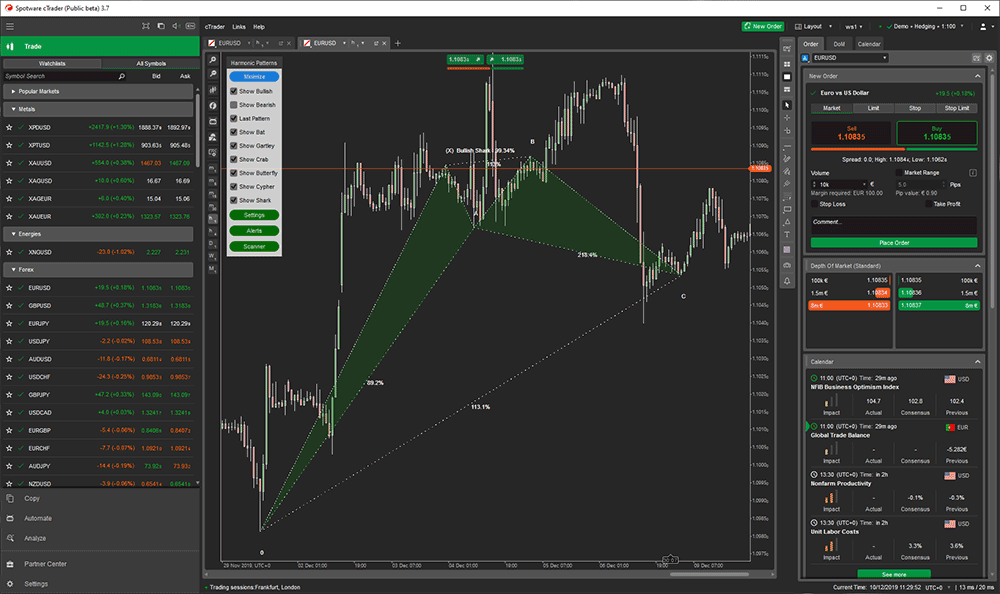 Why choose cTrader?
There are a few very good Forex trading platforms and cTrader is high up there on the list as one of the best with its clean easy-to-use interface and extensive online help.
A great introduction to trading, this is the platform of choice.
Designed to replicate an institutional trading environment including depth of market
Control order fills with advanced cTrader innovations
Exceptional risk management features
Algorithmic development using the worlds leading technology, Microsoft C#.
Optimised processing of automated trading robots and indicators
Useful Links
Further information to support the trading platform can be found on the following links below.
LATEST FEATURES OVERVIEW
The video has been uploaded to 1440p High Quality, adjust your YouTube settings.
Duration: 6 minutes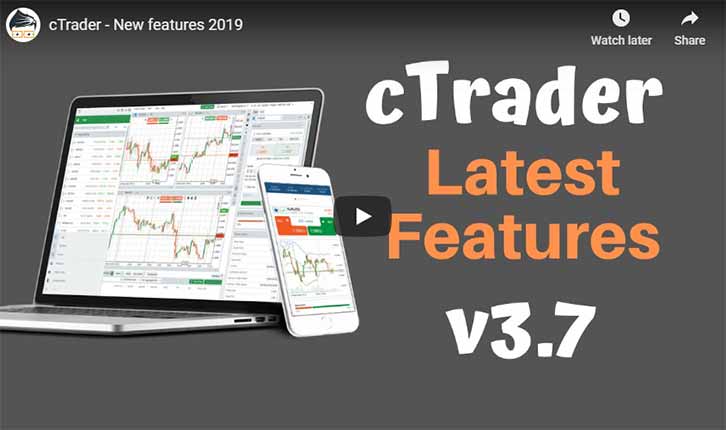 Official cTrader Links
Rent a Forex VPS & Trade Anywhere
If you use a Virtual Private Server (VPS) you can trade the markets at work or anywhere on the go with Remote Desktop.