Welcome to our cTrader live chat support page, we use the Telegram Messaging Service to build a community of like-minded traders.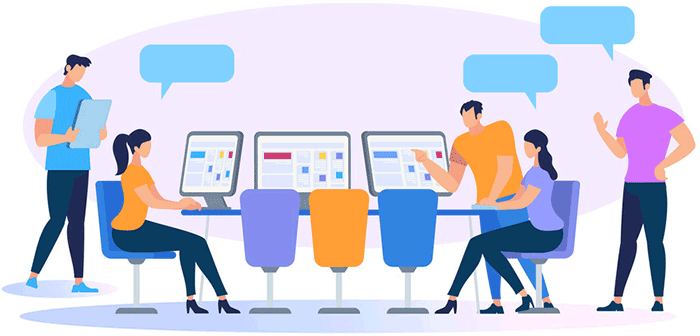 If you are reporting a bug please post on the bug report page.
Do you need a quick answer to your question, if so just click on the button below and join our community?

What is Telegram?
Currently, the most popular tool for traders to communicate with each other.
Pure instant messaging — simple, fast, secure, and synced across all your devices. Over 200 million active users in four years.
Helps stop the government, hackers or someone else from seeing what has been sent.
Why Not Join Our Community Forum
We also provide a community information forum to allow more complex and detailed questions to be asked.
Telegram Status
Sometimes on rare occasions, the Telegram service may be down in your part of your world, if this happens just click on the link below.