Welcome to our cTrader live chat support page, we use the Telegram Messaging Service to build a community of like-minded traders.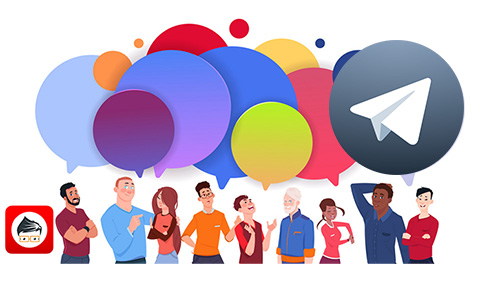 Our Community-Driven Development
Pure instant messaging — simple, fast, secure, and synced across all your devices. Over 200 million active users in four years.
Telegram is the fastest messaging app on the market, connecting people via a unique, distributed network of data centres around the globe.
Still not sure, read this blog post?

The secure desktop app, perfectly synced with your mobile phone.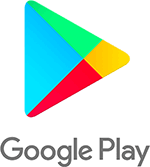 Telegram for your Android Phone