One of the best methods to learn is to watch a video tutorial, this is why our cTrader Video Tutorials has helped the community of growing traders harness the full power of the trading platform. We will cover all the different features that the platform offers, such as how to create all order types, quick trading, how to set your market watch and favourite symbols, using the depth of market, line studies and objects, templates & layouts, installing custom indicators, managing your positions as well as chart trading.
Also, we will help you understand all about algorithmic trading and how to use the Automated feature of cTrader.
What is cTrader?
If you are new to cTrader, you may want to find out what all the buzz is about, this trading platform is becoming a leading tool to trade Forex, Indices, Metals, Shares & Cryptocurrencies.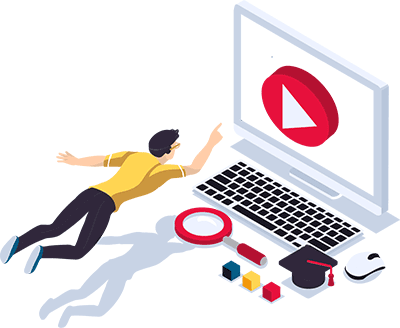 Our Video Help Guide
If you are new or even a regular user of the cTrader platform then we offer free video tutorials to help you get the most out of the advanced features, each of our videos covers individual sections so that you can pick which area you wish to learn. all of our videos are hosted at our YouTube Community Channel together with other educational and product help material.
Our cTrader User Guide
All our videos are in English, so if this is not your first language, do not worry you can still learn how to use the trading platform by visiting the cTrader Help site.
Our cTrader Algorithmic School
If you already understand the cTrader platform and would like to expand your knowledge into the world of automated trading systems, take a look at our algo-school.